News
Dec 24th, 2016
In Kids Golf World Championship
Words: John Dean
312 players from 26 different countries have been battling it out in Malaysia in the Kids Golf World Championship.
Malaysia's Anson Yeo Boon Xiang and Jeneath Wong were named Champion for Boys 10 years and Girls 12 years categories. Host Malaysia, who fielded 66 young players, were up against a field of 26 countries namely Australia, Bahrain, Cambodia, Canada, China, Denmark, Great Britain, Hong Kong, India, Indonesia, Ireland, Japan, Kazakhstan, Mauritius, Myanmar, Philippines, Portugal, Russia, Singapore, South Africa, South Korea, Thailand, United States of America, Vietnam and Zimbabwe.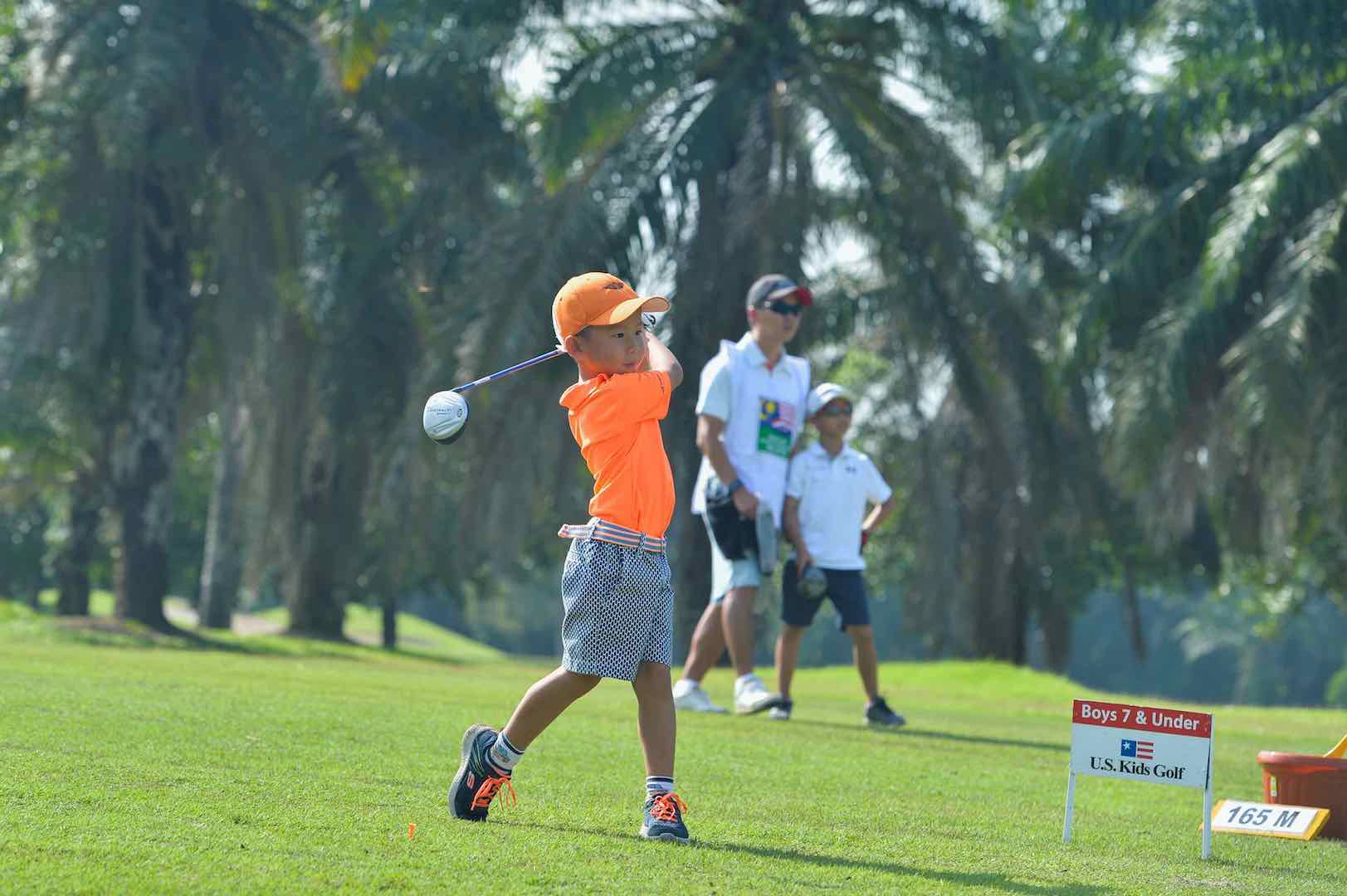 Sukumaran Balakrishnan, Managing Director of Concept Collaboration Sdn. Bhd commented:
"The growing number of international golfers participating in our championship and the substantial number of players who have returned annually for the tournament which offers an excellent opportunity for youngsters to compete and earn world amateur ranking points is a testimony to the high levels of competition and international standards of the championship held here in Malaysia."
The tournament is the international version of the prestigious US Kids Golf, an annual golf event held for kids aged 5 – 18 years old offering top five prizes for boys in 8 categories and girls in 7 categories. The top 5 players of each category also qualify to play at the European Championships in Scotland and the top three will be invited to play in Pinehurst Golf Club, North Carolina in 2017.
The tournament is presented by US Kids Golf Foundation and managed by Concept Collaboration Sdn Bhd. The championship is sanctioned by the Malaysian Golf Association with the support of Power Champ isotonic drink and host Tanjong Puteri Golf Resort.
It's great to see kids getting the opportunity to compete on an international basis from such a young age. It's just got to be good for the global game.
Related:
Chinese teen star Zecheng Dou signs with IMG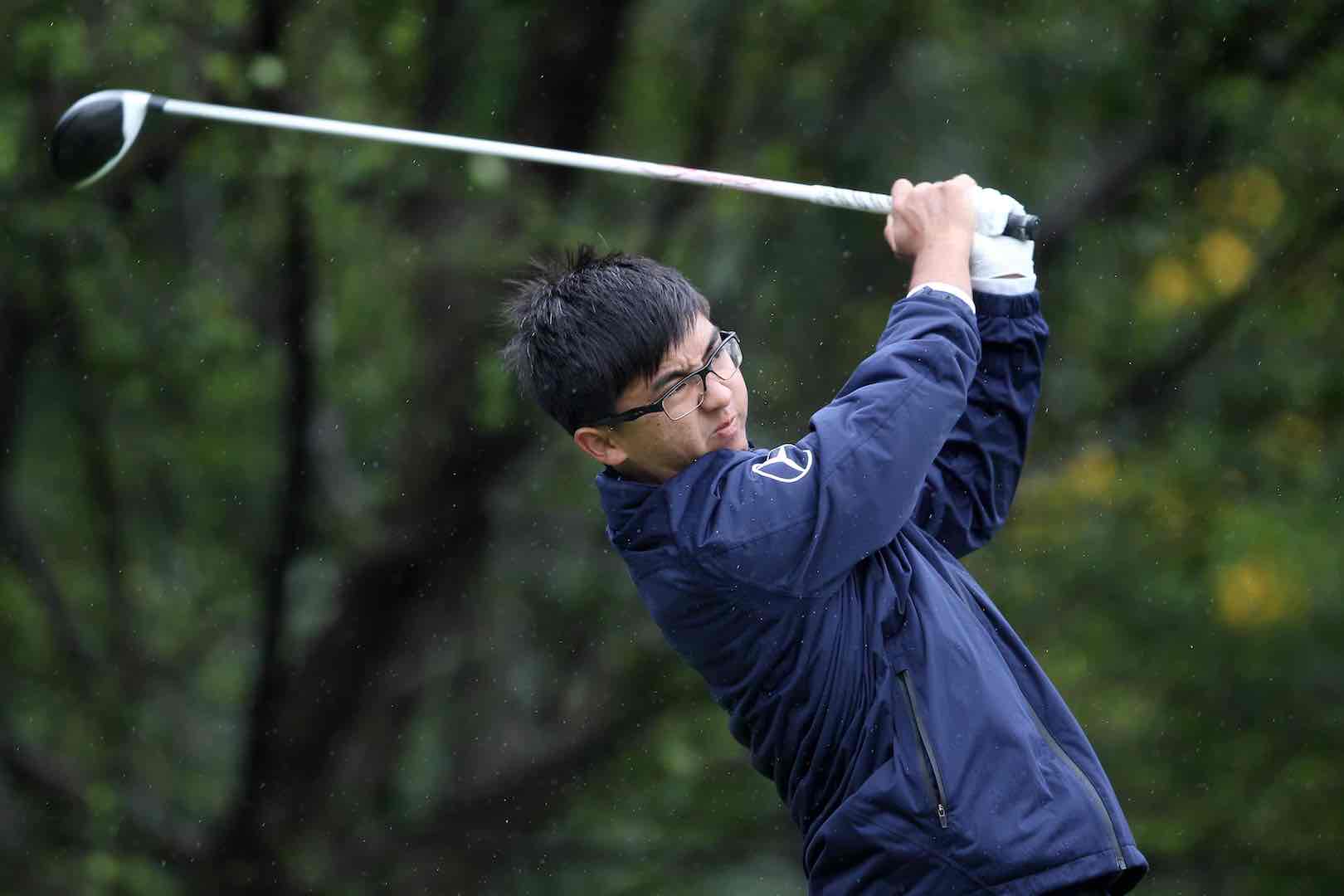 The article "312 kid golfers from 26 countries battle it out" was originally published on http://www.golfpunkhq.com/news/article/312-kid-golfers-from-26-countries-battle-it-out-