Two days to go before the ball is officially kicked off in Moscow. JJ's Sports Bar, Hilton Hanoi Opera has put together a special snacks menu, dedicated to Hanoi football fans.
Beef and mushroom pie with gravy
Celebrate World Cup the way Australian do during their National Football League with a bite of beef and mushroom pie. Spice up the game by challenging your friends to eat the meat pie with one hand without spilling one drop of gravy. That can be tricky!
Croquetas de jamón (Cured ham croquette)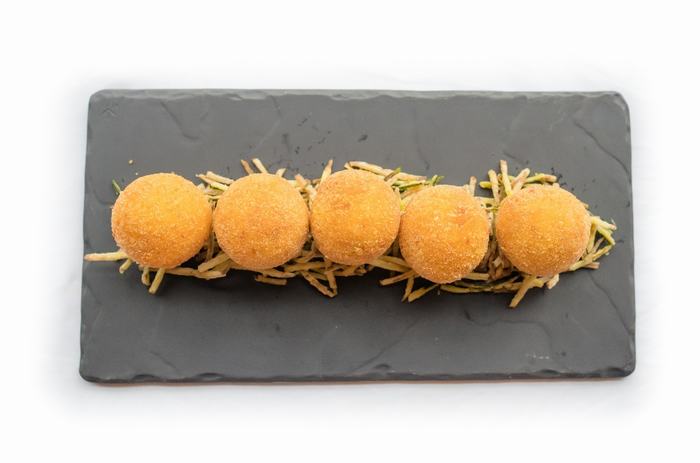 Let us bring you to Spain with this Croquetas de jamón, the tasty tidbits of Spanish goodness. Be sure to pair the croquette with a glass of beer or wine, and you can never go wrong.
Choripán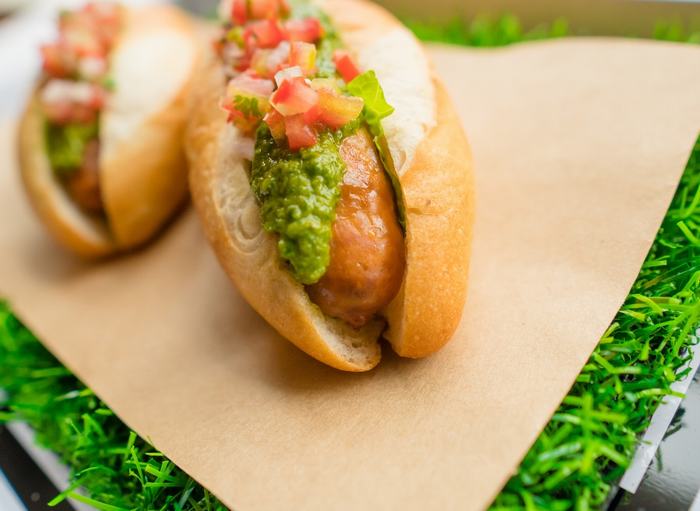 If you are a fan of the Argentina team, Choripán – Argentina's answer to the sausage sandwich is a must.
Wagyu beef sliders with fried egg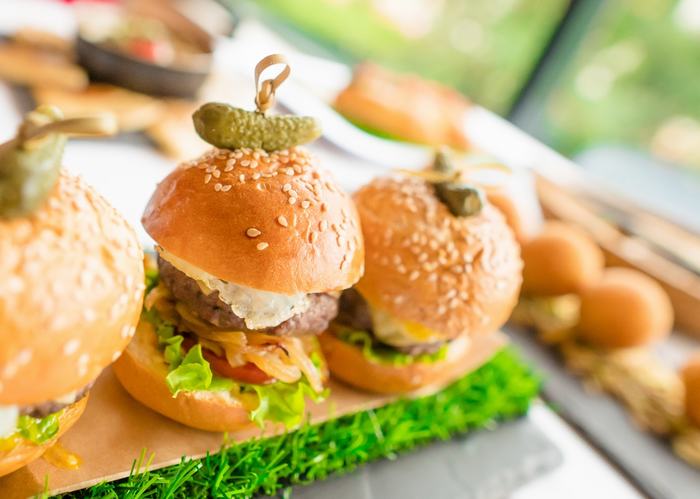 Wagyu beef sliders are topped with a fried egg for an extra of protein, getting you ready for the games.
Caviar d'Aubergine (Eggplant Spread) with flat bread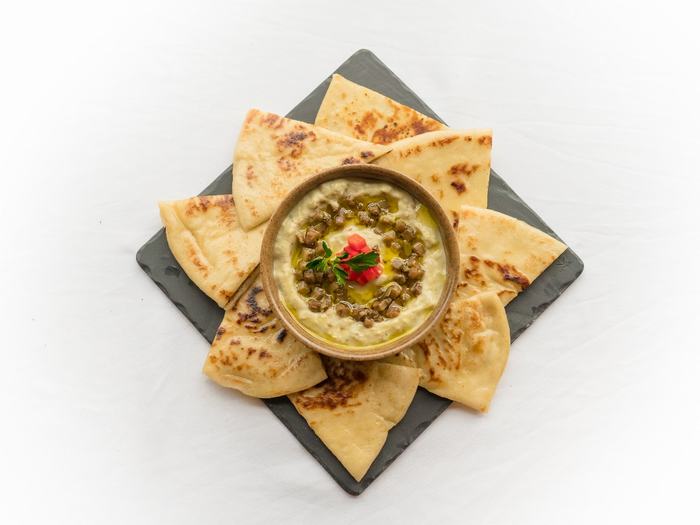 Wish the Egypt national football team luck by trying this African take on Eggplant Spread on their match days.
Fried Hanoi spring rolls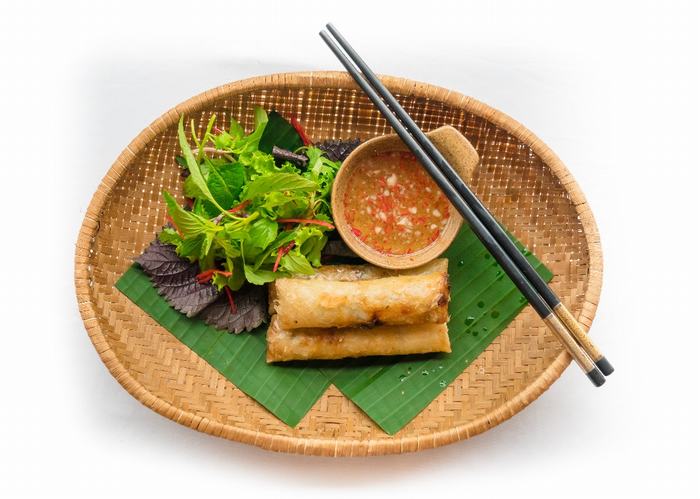 The Vietnamese signature dish – Fried spring rolls never fail to fulfil the appetite in any occasions. Let's count on our national football team to fly the Vietnamese flag at the World Cup one day.
You can enjoy watching the big games while sampling these amazing bites at JJ's Sports Bar every day between 12 pm – 1 am, R Floor, Hilton Hanoi Opera, 1 Le Thanh Tong Street, Hoan Kiem District, Hanoi. For reservations: call +84 (0) 24 3933 0500.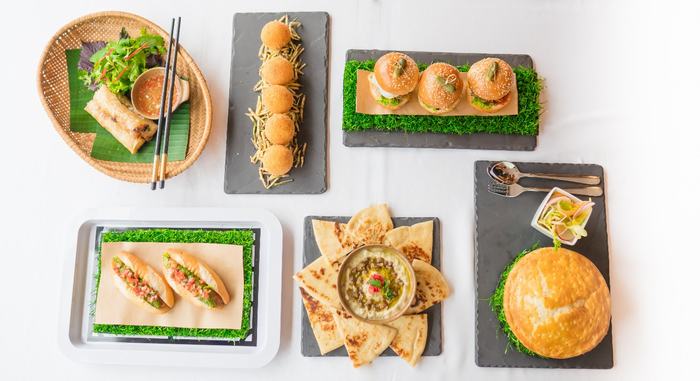 The post Bites for the big game appeared first on VGM Viet Nam Golf Magazine.
The article "Bites for the big game" was originally published on http://vietnamgolfmagazine.net/en/bites-for-the-big-game/