Riviera, as part of the Pullman Vung Tau which opened late last year brings a touch of the handmade, the gourmet, the artisan with a chic, sophisticated vibe to Vung Tau's newest neighborhood eatery.

There is a lot that sets this all-day restaurant apart, starting with the warm and lively dining room, and atrium glowing with string lights. The overall theme is chic and stylish – the perfect match for glitz and glamour Riviera's urban surroundings with a local touch. The design is subdued and luxurious, with a wall of Vietnamese street food themed black and white photos. There is the knowledgeable and friendly service. And, of course, the eclectic menu featuring exceptional cuisine sourced from all over the world, in a relaxed atmosphere featuring an open kitchen design and stunning terrace. The place is spacious, clean, and bustling, with plenty of servers to attend to diners' needs.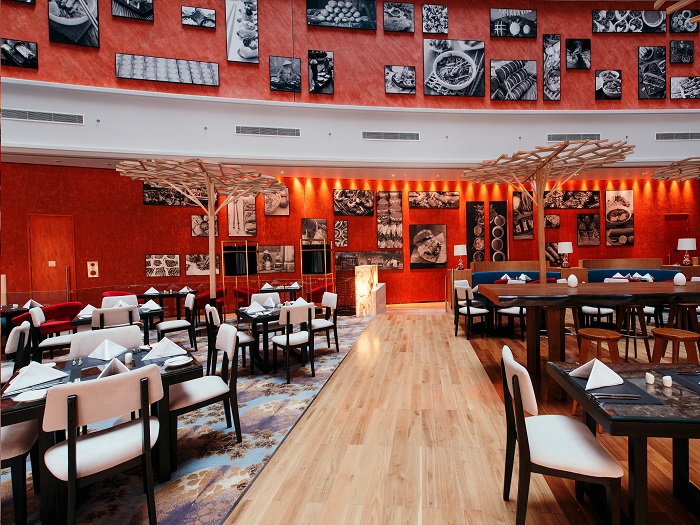 And Riviera's Executive Chef Desmond Carneiro is doing just that, with his unique take on much-loved seafood dishes. Diners can enjoy signatures like Spaghetti Alla Gamberetti, Cambodian Fish Curry and various cuts of steak, with the addition of colorful spices and garnishes inspired by Desmond's world travels. Only the freshest, finest meat and veg make it into Desmond's kitchen, and he's also known to swing by morning local market to stock up his favourite ingredients. To drink, Riviera's multi-regional wine has just about anyone's tastes covered.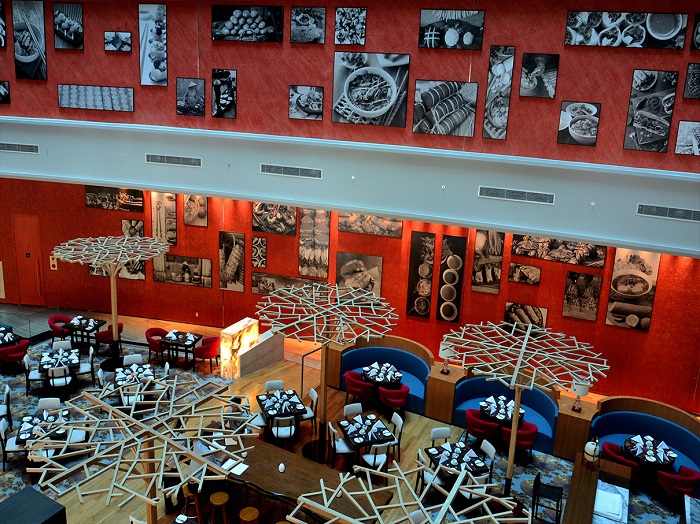 The post Riviera – Mediterranean's Sonata appeared first on VGM Viet Nam Golf Magazine.
The article "Riviera – Mediterranean's Sonata" was originally published on http://vietnamgolfmagazine.net/en/riviera-mediterraneans-sonata/