As soon as you leave the comfort of your hotel the fun begins, as this bustling city has attractions to appeal to everyone round every corner.
Originally called Saigon, but now simply known as HCMC or Ho Chi Minh City, you can see the mix between the past and modern with the old buildings nestled next to the huge skyscrapers.
Also you cannot fail to notice that the most popular form of transport here is the scooter. So witnessing the traffic during the evening rush hour, as hundreds of scooters make their way through the streets, is an experience in its self.
HCMC is a city expanding, but it still likes you to remember the past and history plays a big part in the tourist attractions here.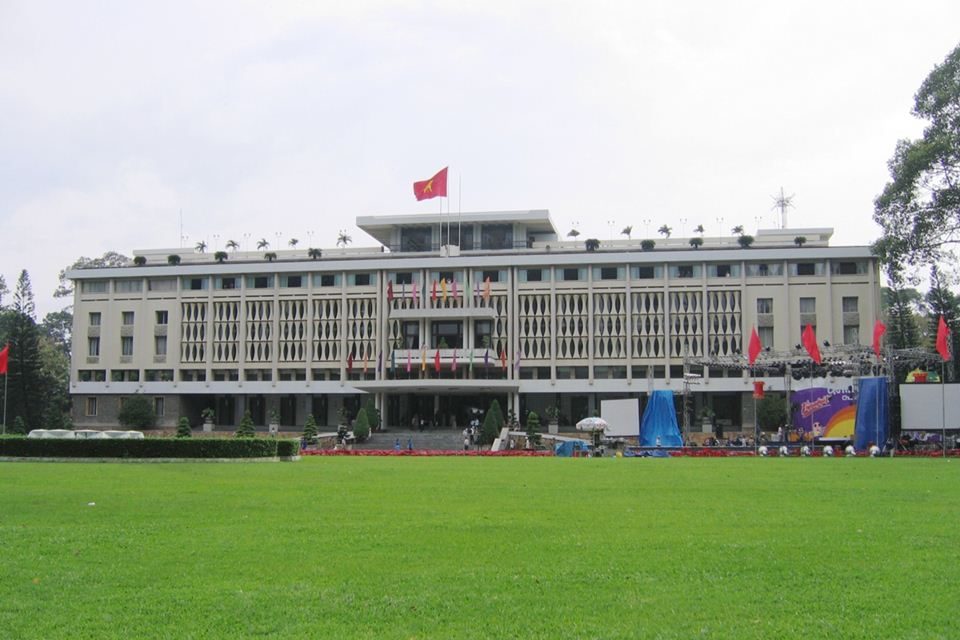 If you only have a couple of afternoons after your round of golf at the many nearby excellent golf courses, then the South Vietnamese Presidential palace (reunification palace) and the Anti War-museum (the war remnants museum) should be both added to your must see attractions.
The Presidential Palace offers a fascinating glimpses into the lifestyle of the leading family, almost holed up during the uprising.
Apart from looking at the endless rooms including wireless communications rooms, map rooms and bedrooms for the President, all located in a vast underground bunker, they even had a wooden sprung dance floor and a private cinema to watch the Hollywood movies of the time.
Naturally there are also large formal meeting rooms on view, where the likes of Henry Kissinger would be feted by the politicians, keen to woe American support.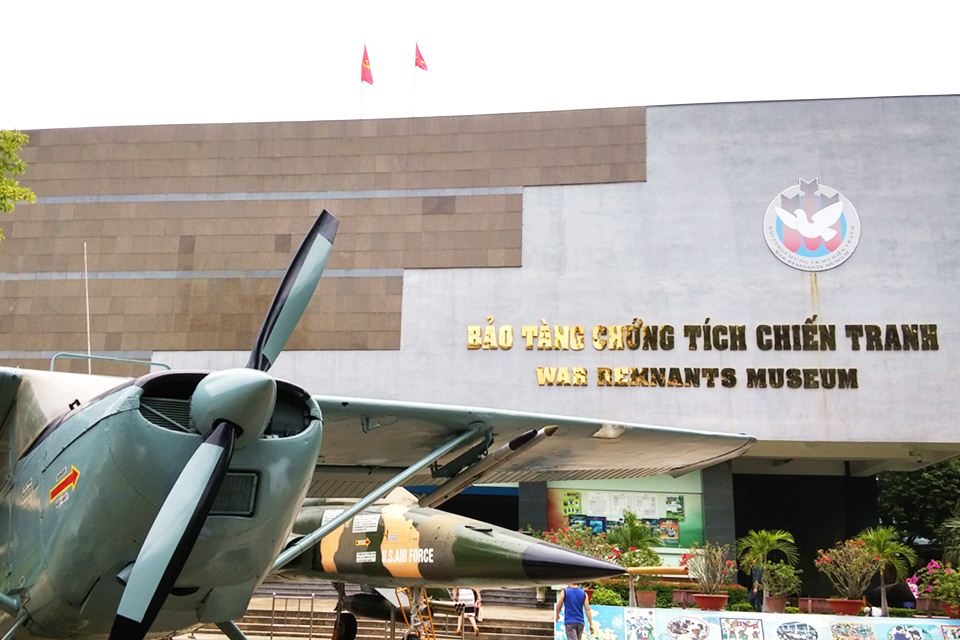 A far grimmer but equally important part of the country's history is the War Remnants museum, which has hundreds of photographs taken by journalists covering the Vietnam war in the 60's and 70's. Some are quite harrowing, but they all tell a story not to be forgotten. If you are into your photos, then outside you will find several war planes, flame throwers and tanks left behind.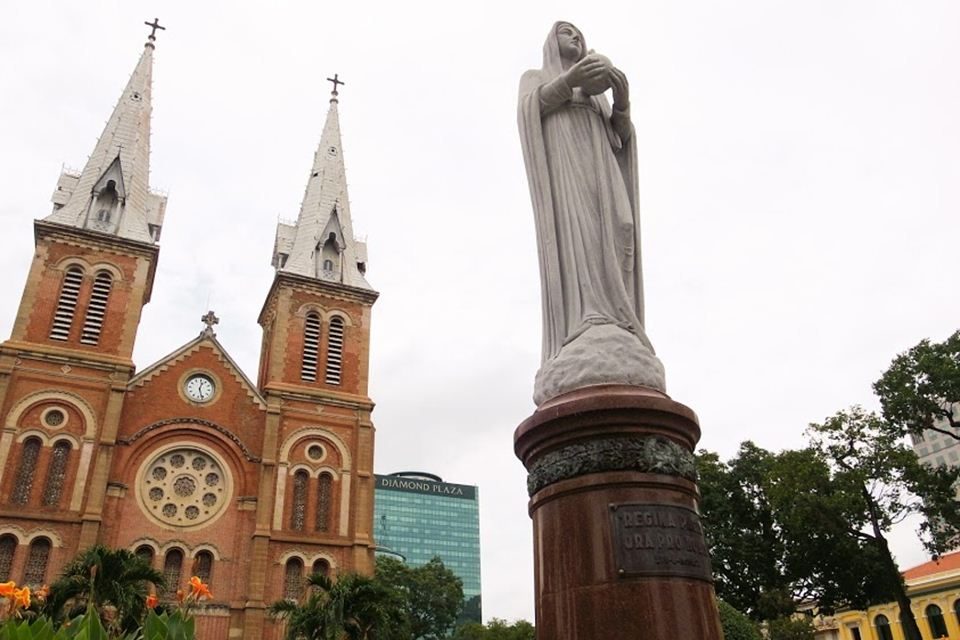 You will also see a French influence around many corners, especially with the city's version of the Notre Dame cathedral and the city's original post office design by none other than Mr Eiffel, who also built the famous tower in Paris.