From August 17th to August 26th 2018, experience the "Thailand culinary paradise" right at the heart of the Hanoi.
Co-hosted by Royal Thai Embassy and Hanoi Daewoo Hotel, "Taste of Thailand" at Café Promenade is the occasion to explore culture and culinary art of "The Land Of Smiles". Gourmet lovers are invited to savor authentic Northern and Central Thai delicacies prepared by guest chef YanatMaartloet and 3 experienced chefs from Suan Dusit International Culinary School.
Special ingredients to make Thai main dishes and desserts including Foi Thong – golden egg yolk threads, Luk Chup – fruitshaped mung beans, etc . .. are well prepared for the event. Corners of the hotel are beautifully decorated with colorful hanging umbrellas, Chiang Mai khom kwaen lanterns, etc.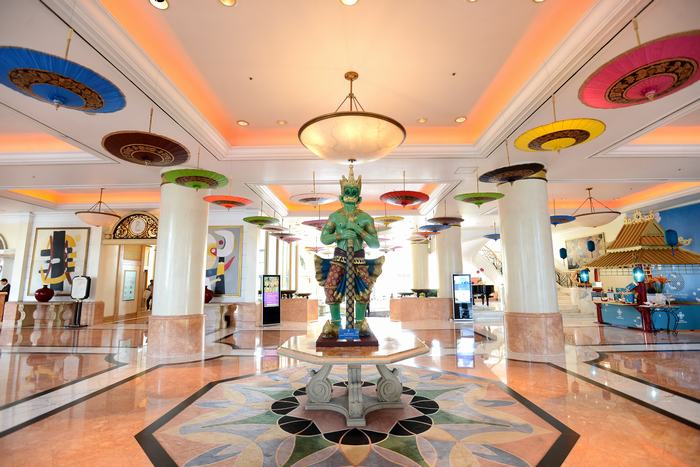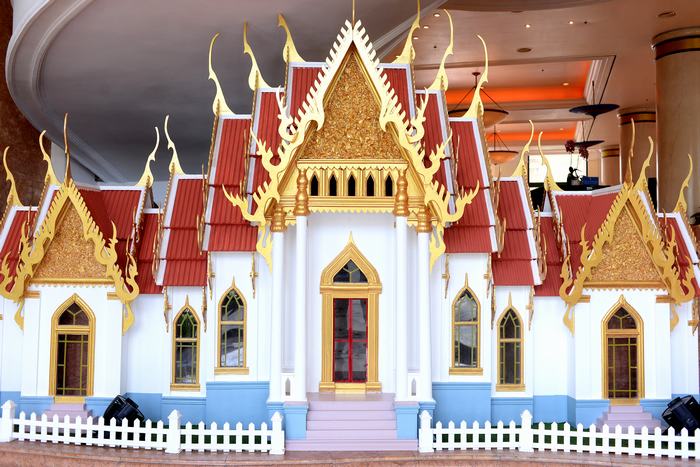 Enjoy premium buffet with authentic Northern and Central Thai delicacies like Khao Soi noodles, traditional Nam Ngiao, flavorful Tom Yum soup, delicious green cury or spicy Phrik King. Moreover, each dish will be an eye-catching art work created by fruit and vegetable carving chef.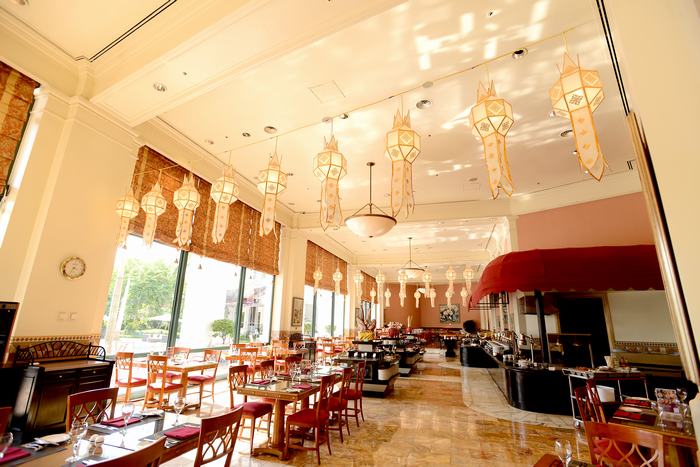 Especially, diners coming to Thailand Food Festival will have the opportunity to get 2 two-way tickets of to Chiang Mai sponsored by Bangkok Airways .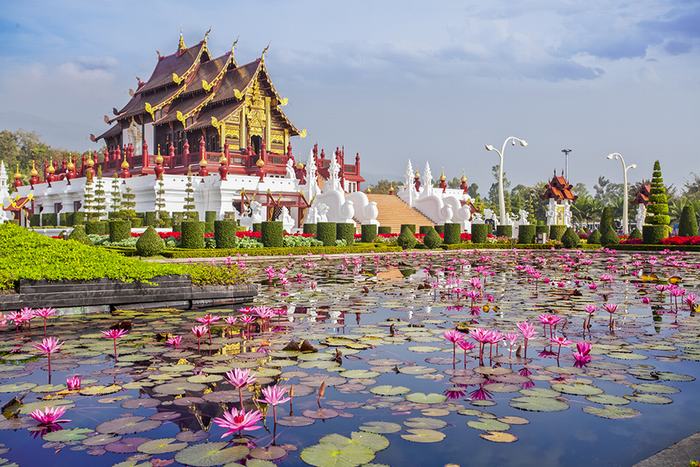 Mr. Erwin R. Popov – General Manger of Hanoi Daewoo Hotel shared: "Hanoi Daewoo Hotel has hosted many cultural activities including Russia food festival, Taste of Vietnam, etc. As a key leader of these events, I always believe that food festival is the perfect opportunity to promote tourism as well as to strengthen the relationship between countries."
"Thailand dishes have the perfect balance of flavors, herbs and spices. The event is sure toprovide our guests an unforgettable culinary experience." said Mr. Gerald Prinz – Director of Culinary at Hanoi Daewoo Hotel.
For more information and reservation please contact Hotline :+84 904 332 887
The post "Taste of Thailand" at Hanoi Daewoo Hotel appeared first on VGM Viet Nam Golf Magazine.
The article ""Taste of Thailand" at Hanoi Daewoo Hotel" was originally published on http://vietnamgolfmagazine.net/en/taste-of-thailand-at-hanoi-daewoo-hotel/