Here at GOLF, 2019 was a big year when it came to courses and travel coverage, and was highlighted by the release of our new list of the Top 100 Courses in the World. Our staffers traveled near and far, from Vietnam to Ireland to Australia and everywhere in between. Heck, I even convinced my editors to send me to Alaska for a week!
One encouraging thing about you, dear readers, is that you followed us into these places. You took the time to read these stories. Whether we were answering a question you'd always had or taking you to a place you'd never even considered playing golf, you golfers came along for the ride — or, in this case, the walk. That's because the most-read story under our Courses and Travel umbrella was a breakdown of which courses were best-suited to walking 18 holes on your own two feet.
Now, we're not suggesting that golf carts are going out of style any time soon. But there's certainly a movement afoot to take advantage of your time outside and make sure you're getting proper exercise while on the course — and to walk the fairways the way they were originally intended. Some modern course designs can really only be navigated in a buggy, of course. But many of the world's best call for a stroll. We leaned on our Top 100 course raters to break down the very best walking courses. You can read the original article in its entirety below.
This article, 'A good walk unspoiled: The 10 best golf courses in the world to walk' was originally published on July 30, 2019.
We asked our raters to name the courses where carts are best left in the barn. Here's how they voted. (Note: Courses were given 60 points for a first-place vote, 50 for a second, 40 for a third, etc.)
1. Cypress Point Club (U.S.)
Total points: 1,120
First-place votes : 17
"Cypress will always be No. 1 with me. Forests, dunes and then the ocean, all in a building crescendo of visual elegance and beauty."
---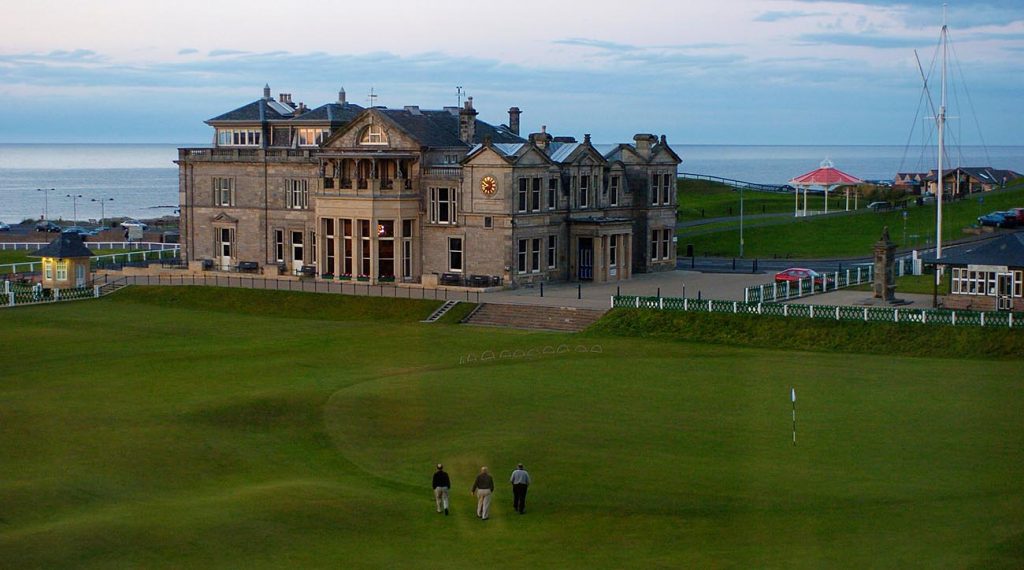 ---
3. Old Head Golf Links (Ire.)
Total points: 460
First-place votes: 2
"No matter how you're playing, the views at Old Head — the ocean, the cliffs, the fog — will take your breath away. One of my favorite places in the world."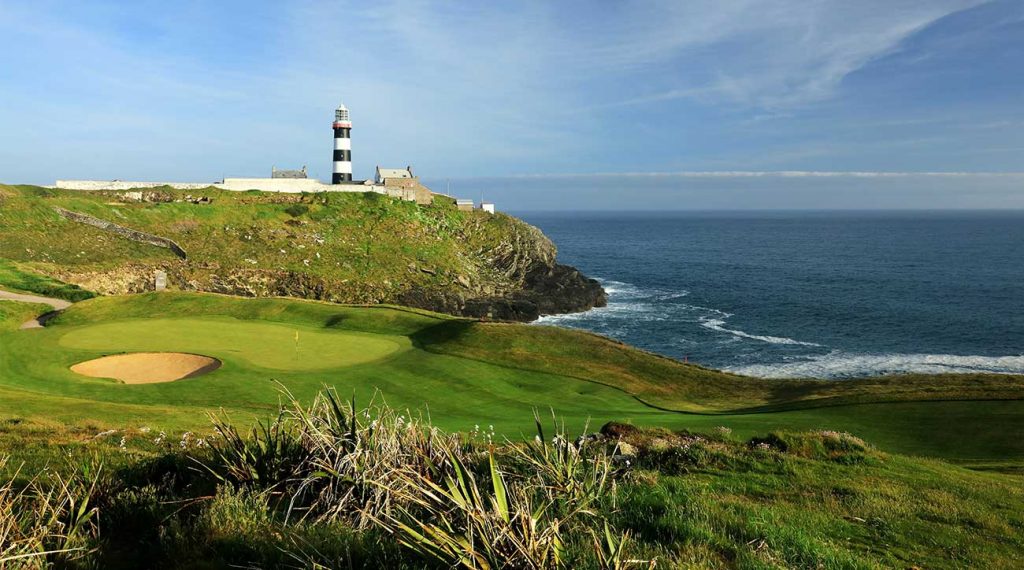 ---
4. Fishers Island Club (U.S.)
Total points: 400
First-place votes: 0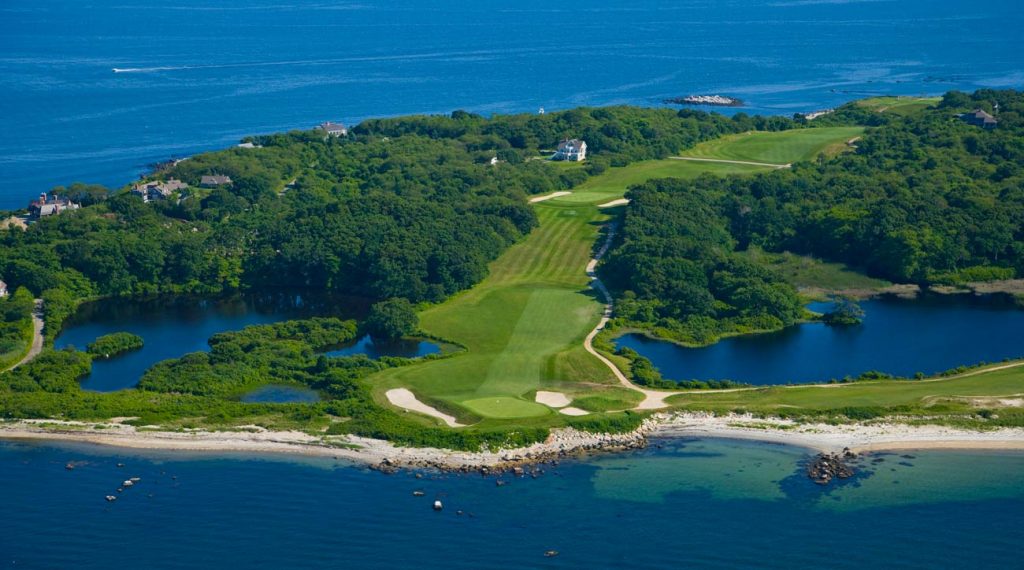 ---
5. Royal Dornoch Golf Club (U.K.)
Total points: 360
First-place votes: 0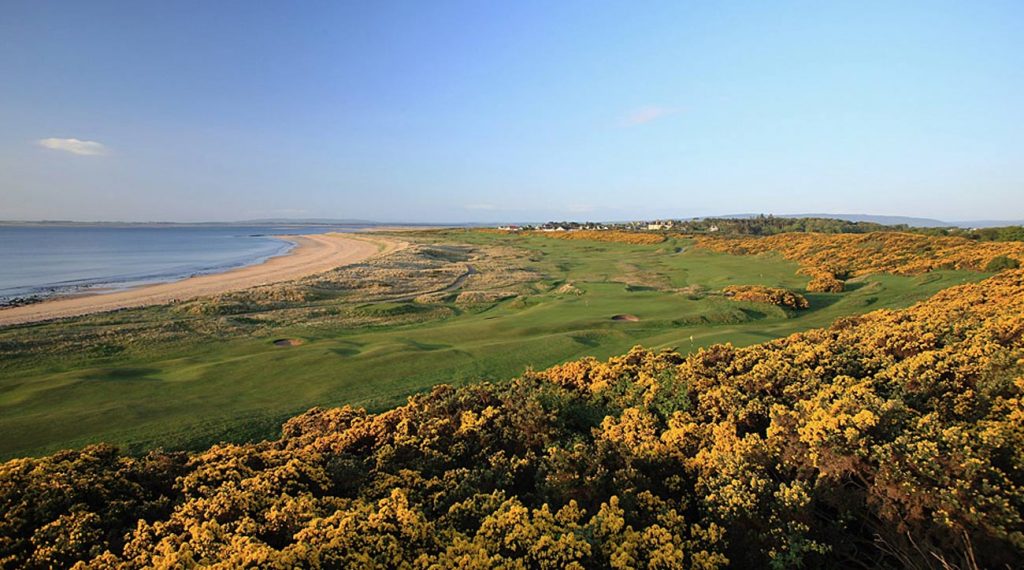 ---
6. Tara Iti Golf Club (N.Z.)
Total points: 320
First-place votes: 1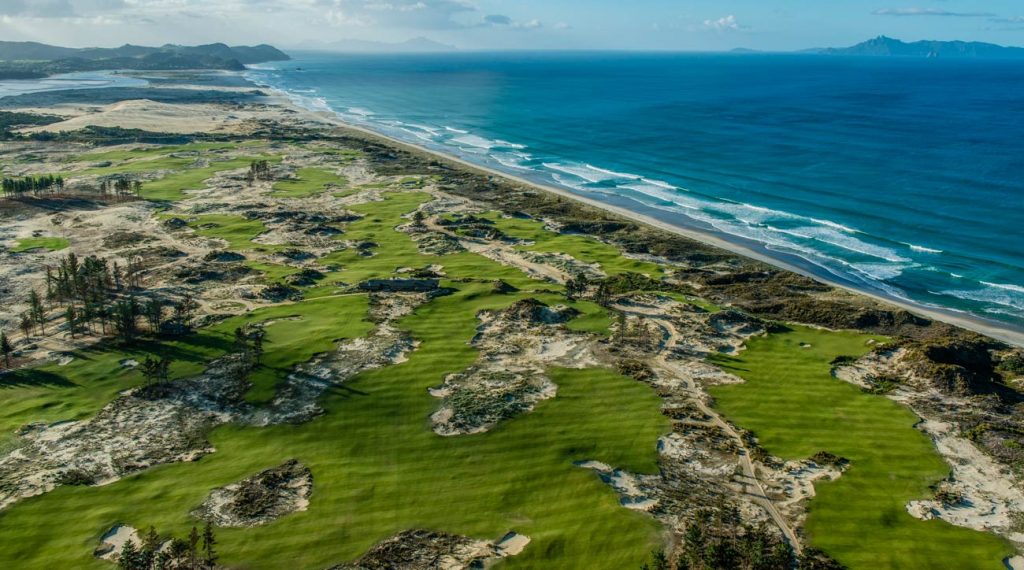 ---
7. Cape Wickham Links (Aus.)
Total points: 210
First-place votes: 1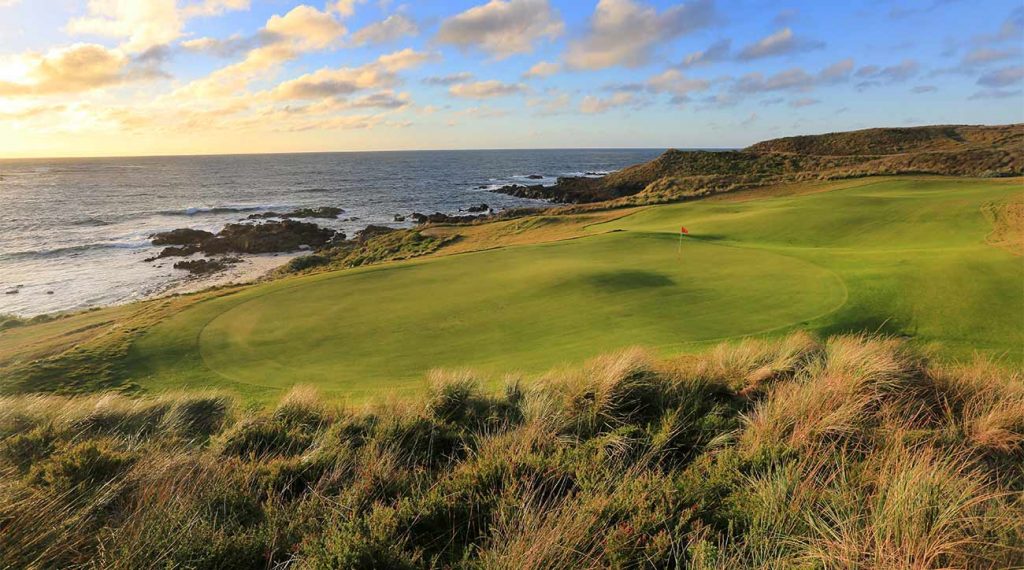 ---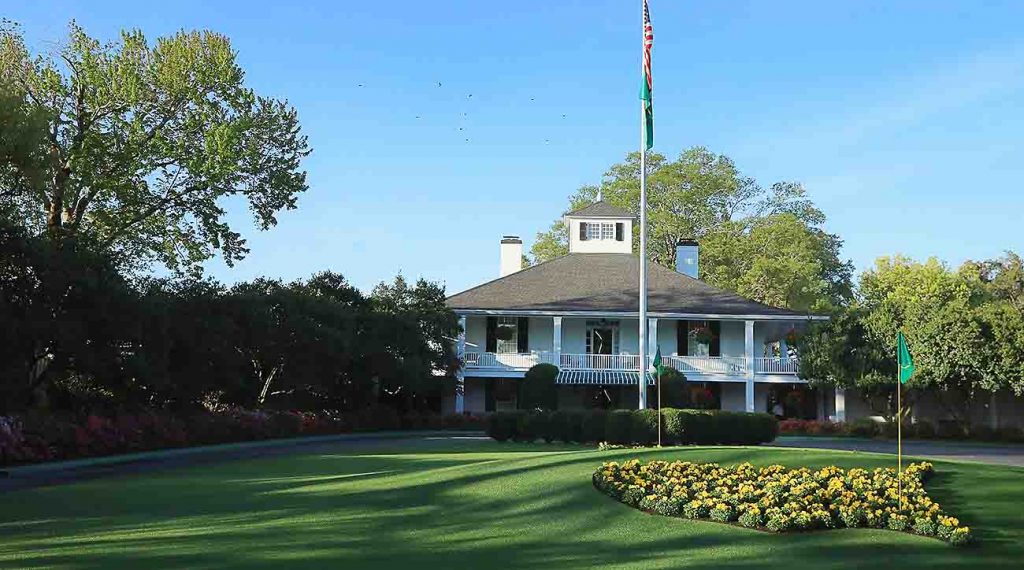 ---
9. Highlands Links Golf Course (Can.)
Total points: 160
First-place votes: 2
"Nova Scotia's Highlands Links is a fabulous walk with ocean views, a long riverside stroll, wetlands and highlands. There's even a brief walk through part of the charming village."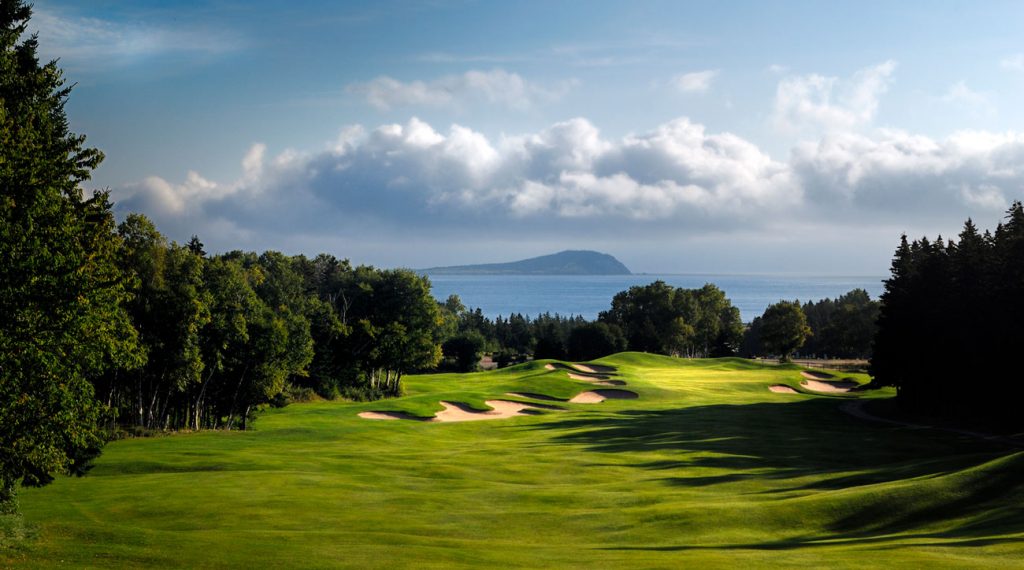 ---
10. National Golf Links of America (U.S.)
Total points: 90
First-place votes: 1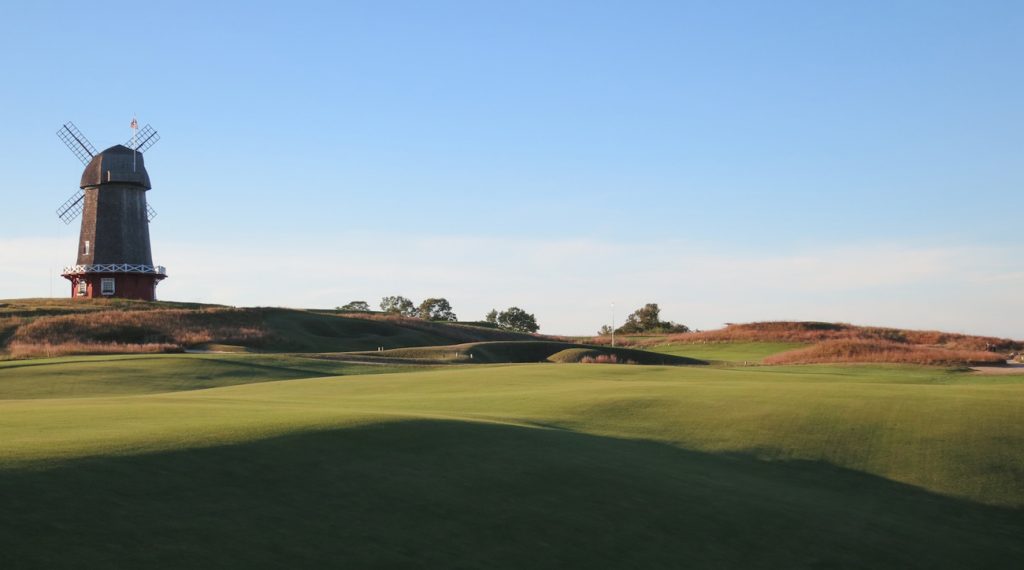 ---
The article "This was GOLF's most-read travel story of the year" was originally published on https://www.golf.com/travel/2019/12/28/golf-most-read-travel-course-story-2019/