Equipment
Jun 14th, 2018
Words: GolfPunk
Bioflow, one of the worlds leading suppliers of magnetic therapy, also offers golfers protection against flying and biting insects with their excellent Mosquito Repellent Bands.
When out on course, golfers have to deal with a variety of conditions and challenges. One of the most irritating distractions, whether golfing at home or abroad, can be mosquitoes or other flying/biting insects. Golfers can now remove that distraction thanks to the Bioflow Mosquito Repellent Bands.
With a RRP of £7.75 for a pack of four, Bioflow Mosquito Repellent bands are treated with dry micro-encapsulated DEET. This slowly releases a repellent vapour to provide protection against mosquitoes, midges and other flying/biting insects.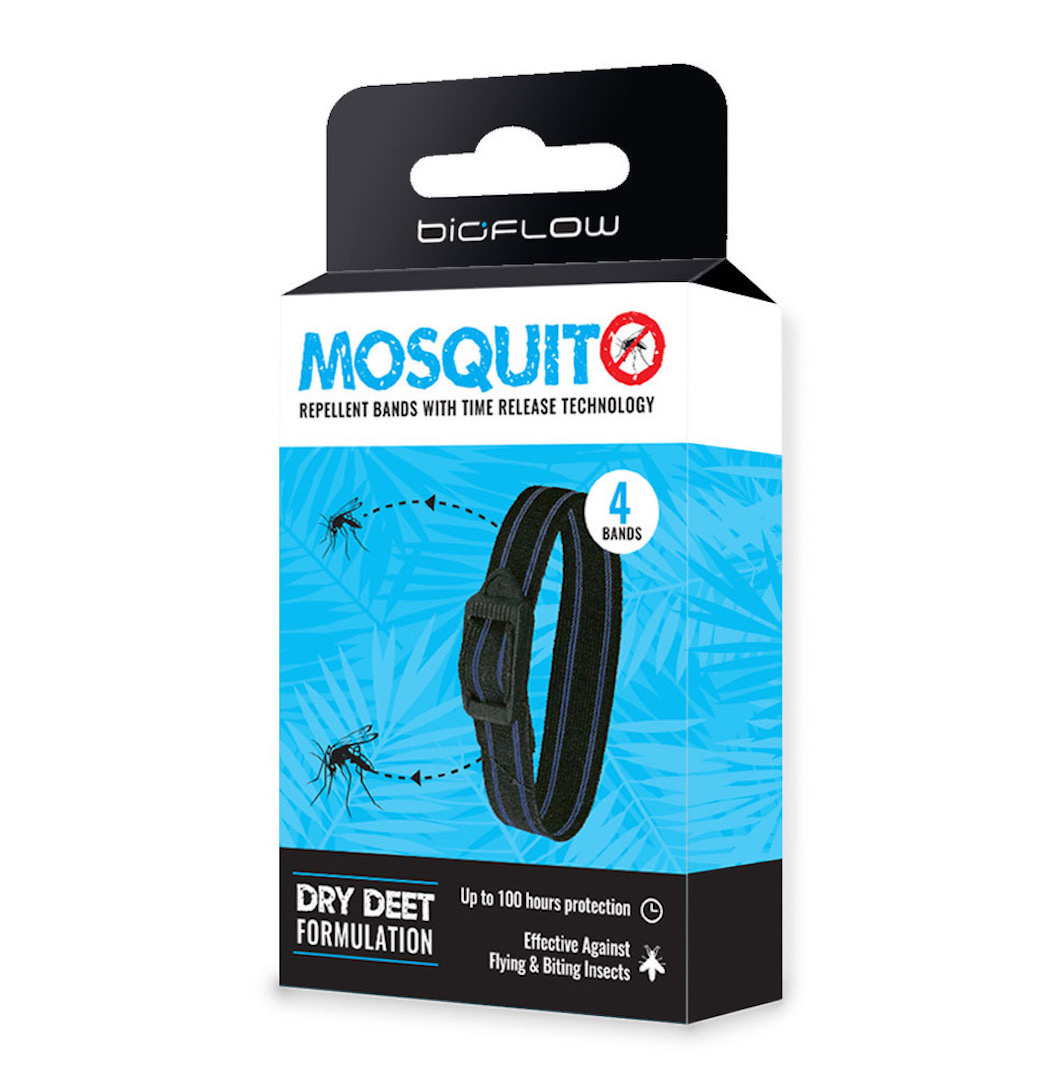 This pack of 4 lightweight bands will provide up to 7 hours of protection a day for a 2-week holiday (or 100 hours,) if returned to the bag after use. As they are adjustable, they can also be worn on the ankle. Where large concentrations of insects exist, several can be worn at once.
"Out on a golf course there's often nowhere to escape from mosquitoes," said Richard Corsie MBE, Managing Director of Bioflow. "These comfortable bands will prevent you from being attacked and allow you to focus on your game. They're extremely discreet but highly effective."
Go to www.bioflowdirect.com to find out more about the Mosquito Repellent Bands.
Related:
GolfPunk Magazine Issue 3 out now featuring: "How I went from impoverished church rat to golf billionaire via getting blown up in Vietnam – the incredible story of Godaddy & PXG founder Bob Parsons + Natalie Gulbis is coming back! + All the latest new gear in Our Favourite Shop. Read FREE here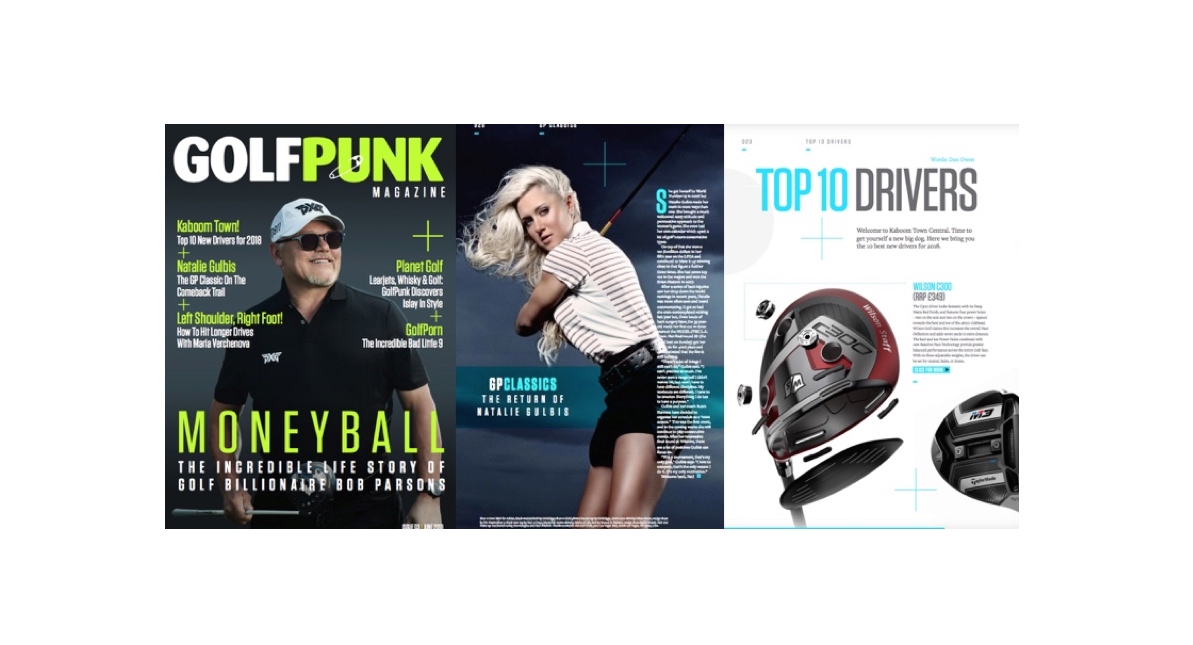 The article "Bioflow mosquito repellent bands provide protection for golfers" was originally published on http://www.golfpunkhq.com/equipment/article/bioflow-mosquito-repellent-bands-provide-protection-for-golfers