Choosing the right wine is a relatively difficult task, because not all expensive bottles are good. Chef Donald Berger shares three useful tips for golfers to take a swing at a winning wine.
1. Requesting recommendations from professional wine specialty shops and restaurants will normally yield a good choice based on the knowledge of the person recommending and your input as references. A wine shops will normally provide some tastings and this service is especially good for trying out new things.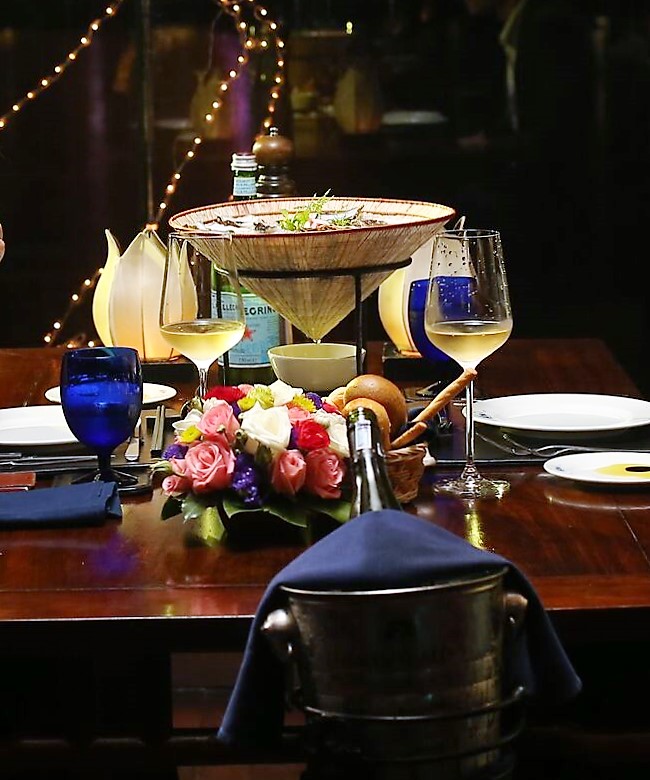 2. https://www.vivino.com/ is a programme you should download on your smart phone, it is the world's largest wine app that allows you to take a photo of any wine label and instantly get the wine ratings, reviews and average prices all contributed to by 22 million dedicated wine lovers. It also catalogues and keeps track of the wine you drank for future reference, a useful application to use and show your friends.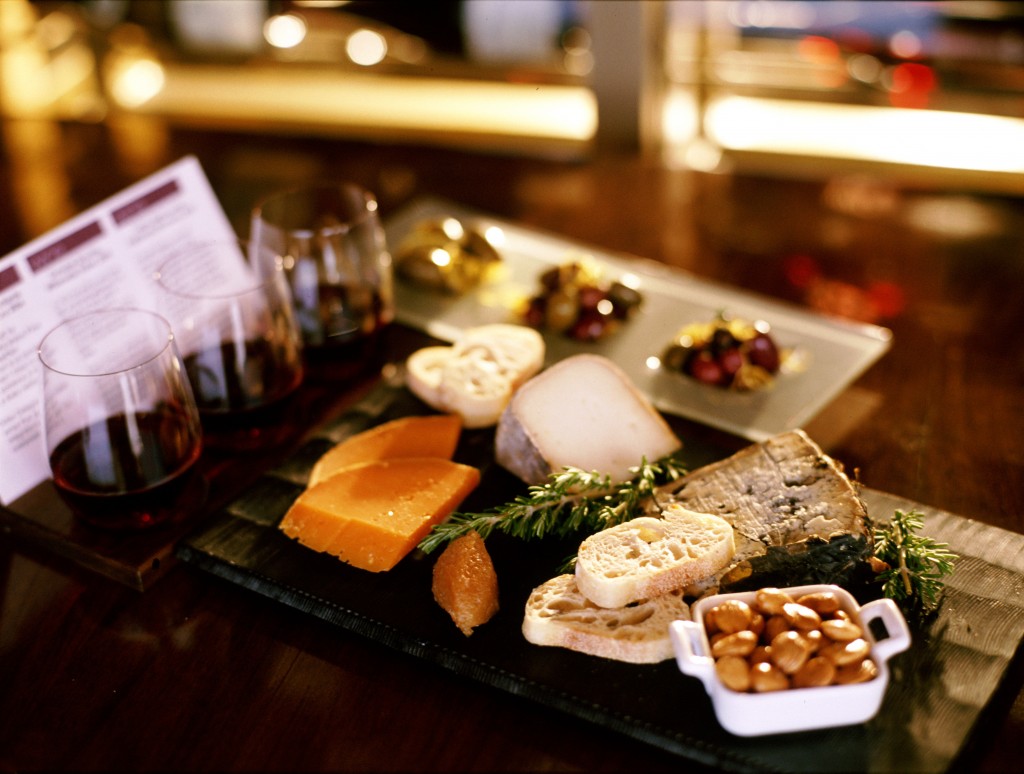 3. Invest some time to learn about wine to get more enjoyment from it! Learn about wine producing countries, regions, various grape varieties and blends and which regions, micro climates and terrors specialize in which grape varieties and blends, and then investigate who are the best producers. Online there are a few free wine courses i.e. https://www.vivino.com/ and now there is a classroom practical WSET Wine & Spirit Education Trust course in Hanoi http://www.chm.edu.vn/en/wset/ Another good way to learn is to sign up for newsletters and tasting advise with the best wine distribution companies in Vietnam, such as Cellier D' Asia (Red Apron), Warehouse, Tan Khoa, Daloc, SSP Wine and Spirits, Blue Bird Wines and Fine Wines all of which can be found online and most have outlets throughout Vietnam. Or I can be reached for any questions or advice on wine and food and wine pairing at Don's Bistro, 16 Quang An, Tay Ho.
Tác giả Donald Berger
The article "Scoring that winning wine" was originally published on http://vietnamgolfmagazine.net/en/scoring-that-winning-wine/