For golfers and spectators alike, the PGA Championship has grown into one of the premiere sporting events in the world and the Wanamaker Trophy is considered one of the golf world's greatest prizes.
Bellerive Country Club began in 1897 in north St. Louis as a nine-hole course with 166 members. In 1910, the membership incorporated as Bellerive Country Club, naming the club after Louis St. Ange De Bellerive, the last French commander in North America.
Bellerive is a classic course, rich in tradition. From your drive into the course, the stately clubhouse and the magnificent grounds, you know you're in for something special when playing here. Bellerive reminds you of the outstanding Robert Trent Jones designs around the world, such as Wilmington South in Delaware. Tall stately trees, large undulating greens and deep colourful bunkers. The course features many doglegs and possesses many water hazards, not to mention the length of the course. Here's a venue that has not grown old, but has matured into a venerable layout that has withstood the test of time. To coin a phrase, Bellerive has cache. The course is beautifully maintained and manicured to perfection, not a blade of grass out of place. The amenities and staff are also second to none. The bottom line, when in St. Louis, try at all costs to play this great classic.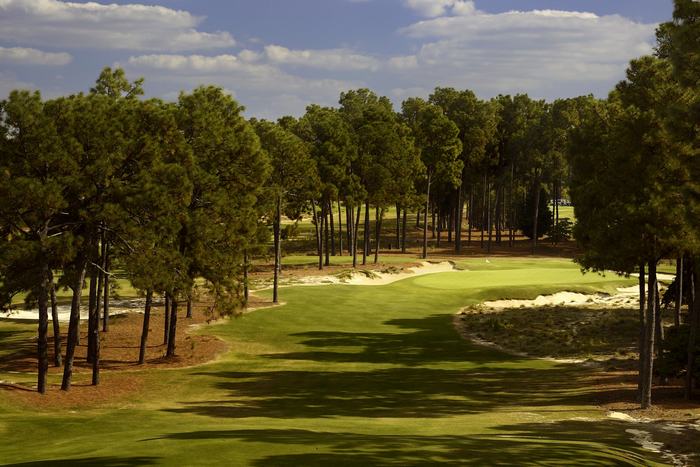 The PGA of America returned to Bellerive with the 74th Senior PGA Championship in the spring of 2013 making Bellerive the third club in history to host all four men's Major Championships (US Open, PGA Championship, US Senior Open and Senior PGA Championship)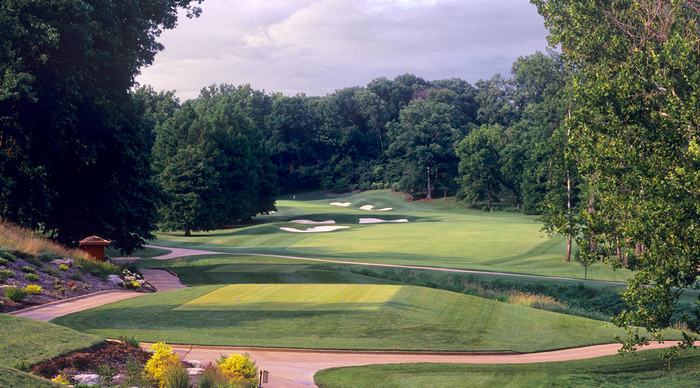 Looking ahead, Bellerive is also excited to play host to the 100th PGA Championship, in August 2018, as the best golfers in the world come once again to St. Louis to contend for the Wanamaker Trophy and "Glory's Last Shot."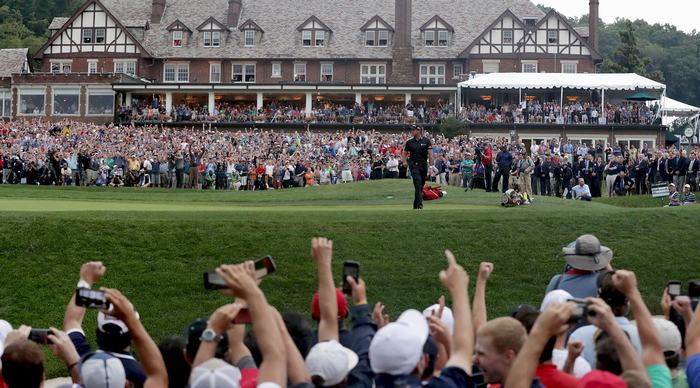 The Numbers
61,000 people have registered for tickets
4,0000 have volunteered to help at the tournament
200-plus countries will show the event on TV
30 hours (at least) of live television
40 tournament vendors representing about 2,000 workers
5 current staff members
(Source: 100th PGA Championship)
Tournaments hosted
Course info
The post Bellerive – a true champion appeared first on VGM Viet Nam Golf Magazine.
The article "Bellerive – a true champion" was originally published on http://vietnamgolfmagazine.net/en/bellerive-a-true-champion/