Imagine after a great day out on the course easily whipping up a fabulous wine paired dinner with Cuban cigars and making an unforgettably awesome impression. Here Donald Berger shares some advices on how to make your dream kitchen come true.
Golf as a sport and entertainment has seen a spectacular rise in Vietnam and is one of the clearest indicators of increase in lifestyle and affluence. It is really a great time. The level of entertaining in hospitality outlets and at home has also been dramatically enhanced since the time of Doi Moi. Well off Vietnamese are upgrading by investing in Asian/Western style kitchens, standing and or walk-in Wine Cellars, Whiskey and Brandy Libraries and wet bars, Cigar Humidors for their collections, splendid brand name crystal, silverware and bone china & porcelain plates and of course every Vietnamese has a love of the best in Video/audio equipment.
In the old days the food would be prepared by servants or mothers and the entertaining would be at the table or on the floor but now people are more likely to be in the kitchen sharing cocktails or champagne while the hosts whip up gourmet feasts, and then move to the cellar or dining room for the meal followed by cigars and music time.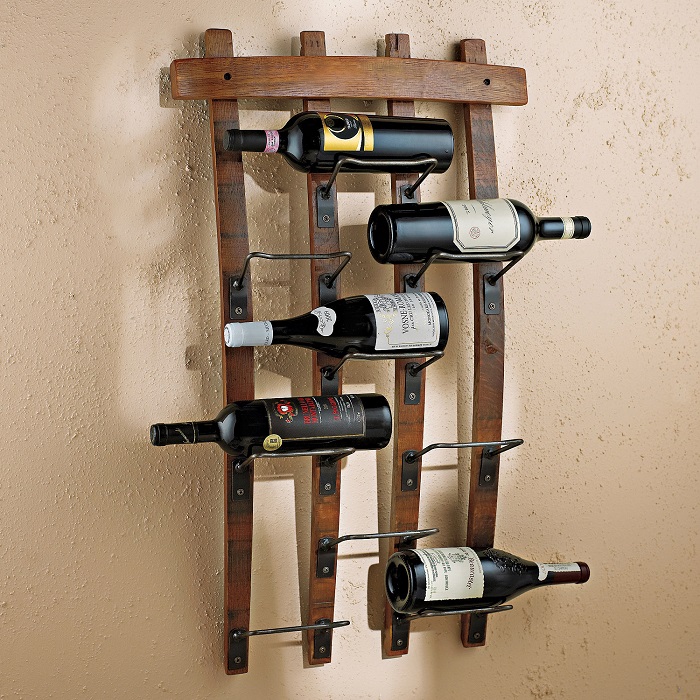 Here are a few tips on what to look for and how to be the best home entertainer.
For the very finest in kitchen designs look no further than the best in the business, the Rolls Royce of Kitchen – Wolf Sub Zero Brands available through Kitchen Art whom can tailor make your dream kitchen using bespoke materials that seamlessly blend professional standard efficient and ergonomic working space into beautiful interior designs that create the most memorable home entertainment for your precious family and close friends. Imagine after a great day out on the course easily whipping up a fabulous wine paired dinner for the foursome and spouses ending a perfect day with Cuban Cigars, lots of laughs, and making an unforgettably awesome impression.
Best pics for the table.
Glassware – Riedel, Schots Zwiesel or Lucarris.
Plates – Minh Long or Bernadeau.
Silverware – Christofle but for steak knives Laguiole because in all respects, a proper steak knives upgrade a meal because they increase enjoyment with their total flair.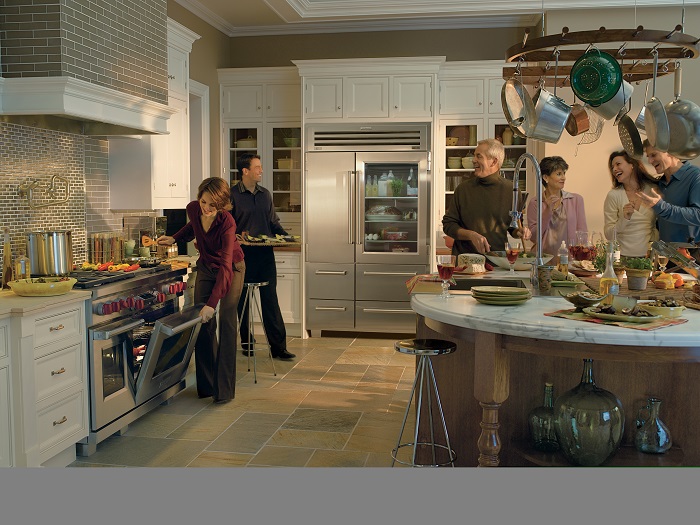 Tác giả Donald Berger
The article "Entertaining in true style" was originally published on http://vietnamgolfmagazine.net/en/entertaining-in-true-style/