While Vietnam has all the natural charms of an outstanding golf destination, developing quality human resources has always been a challenge. Now, Ben Styles and his Hoiana team are at the forefront of an exciting initiative on the central coast to address this challenge and leave a lasting legacy for the country.
What is the idea and important of this project?
The idea was to create for Hoiana an exclusive, off-site training facility that would train staff in preparation for our opening. But this is a very ambitious development at Hoiana, in terms of size and scope. We quickly saw the need to set up a self-sustaining pipeline of trained talent for ongoing recruitment and training. Of course, Hoiana is located on the Central Coast, where there are so many golf properties and dozens more resort properties all facing the same issues — namely, finding trained staff. There's a technical college here in Danang that offers a broad hospitality training, but nothing golf specific. We saw the need to create a golf-specific education program to meet our own ongoing needs, in addition to the broader regional needs. And once we found ourselves there, why not create a golf-specific syllabus and accreditation that can be deployed across the rest of the country?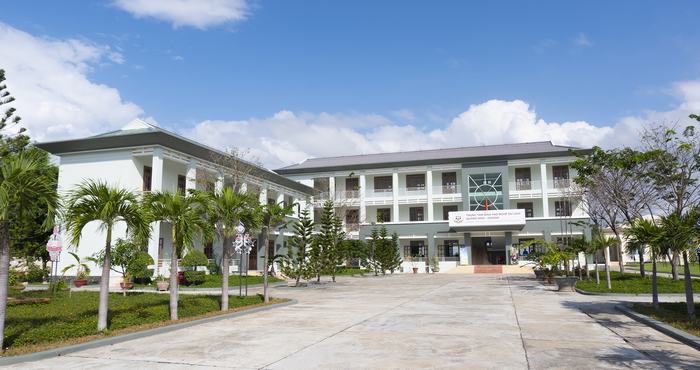 Who will benefit from the project?
Hoiana has created a ready-made pipeline of talent trained specifically to meet our needs. This will benefit our property for years to come. After 5 years, ownership of the college will be transferred from Hoiana to the Quang Nam People Committee, so the Committee stands to benefit as well. And let's be honest: Many of our trainees will end up working for other resort properties here in the Central Coast, so the entire tourism infrastructure here stands to benefit. Ultimately, however, the template we've created for similar colleges benefits the people, the workers here in Vietnam.
Think of those specifically living in and around the township of Duy Phoc: Today they can credibly prepare themselves for a career in the tourist industry — the region's dominant industry. A year ago, they might have seen that sort of career path as unattainable. More broadly, the accreditation aspect is so important. Without those degrees accredited by the Vietnamese government, golf course workers in Vietnam are not recognized as professionals with legitimate wage-earning positions. Up to now, golf course workers could not be so recognized, by the government, and so they could not do things like go and get a bank loan, for example. This accreditation is a huge development for VN nationals who work in the golf business.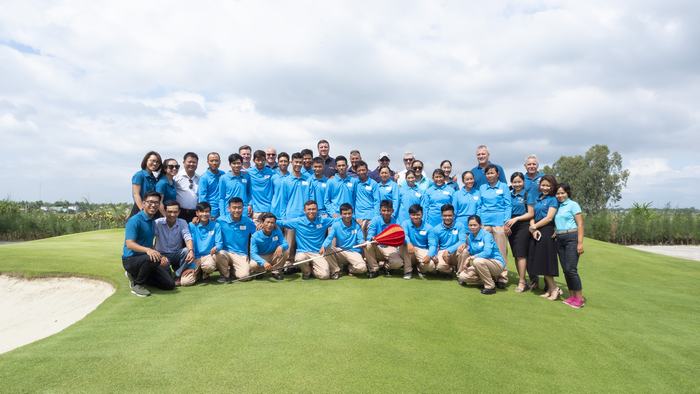 Should we replicate this sample in the whole of Vietnam?
In a word, yes. As it happens, Hoiana spent a great deal of time and money refurbishing a derelict school building to house the Vocational College in Duy Phuoc. But surely there are existing facilities that can be converted with far less investment. And we've already created a syllabus for others to follow — that hard work has been done already. I'd like to see a large golf developer follow suit here, perhaps in HCMC or Hanoi where there are so many golf properties already in operations. Again, this specific sort of investment is ultimately in their best interest.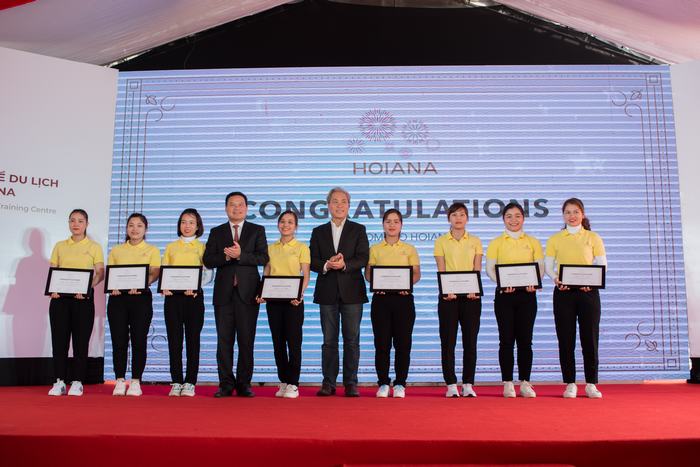 What is the importance of golf human resource training?
From my personal perspective, this is perhaps the most aspect of what we're doing here. I've led a huge portion my professional life here in Vietnam. My wife is Vietnamese; I'm raising my family here. I see it as my duty to leave behind something of value. With our college up and running, with the prospect of others popping up elsewhere, I hope to leave behind a culture of well-trained trainers, a strong syllabus and workable format that others can duplicate elsewhere across the country.
Đăng bởi Hà Phan
The article "Key for golf human resources" was originally published on https://vietnamgolfmagazine.net/en/key-for-golf-human-resources/