Visitors at Bai Sao beach in Phu Quoc (Photo: VNA)
Kien Giang (VNA) – The southern coastal province of Kien Giang welcomed more than 1.4 million tourists in the first quarter of this year, a rise of six percent year on year, fulfilling over 25 percent of its yearly target.
According to the provincial Tourism Department, the province served 110,730 foreign visitors, up 10 percent over the same period last year and reaching 30 percent of its target.
Visitors tended to visit islands and archipelagoes in the province thanks to convenient means of travel, the department revealed, adding that tours to forests and trade villages also drew many.
In the first quarter of 2017, Phu Quoc island attracted about 553,500 visitors, a surge of 82.7 percent year on year, including 139,000 foreigners, up 53 percent over the same time in 2016.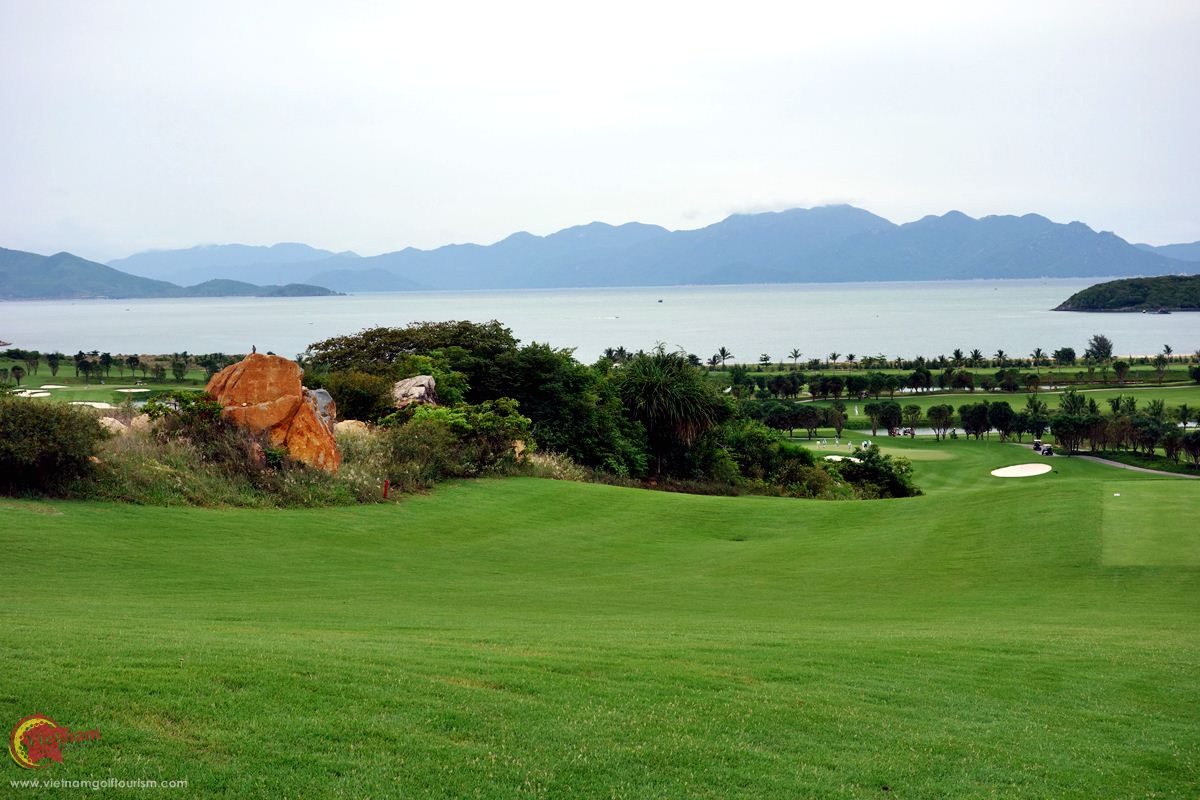 The department attributed the success to new tourism products, including the Vinpearl Safari, the largest safari in Vietnam, international-standard golf courses, aquariums, Vinpearl Resort & Villas, Vinpearl Land and Vincharm Spa.
Currently, Phu Quoc has more than 10,000 rooms serving about 20,000 visitors per day.
Huynh Quang Hung, Vice Chairman of the People's Committee of Phu Quoc district, said the locality has attracted 250 investment projects worth 315 trillion VND (14 billion USD), 192 of which have been licenced.
Kien Giang aims to make tourism a spearhead sector by 2020.
Along with building a trademark of Kien Giang tourism as a safe, friendly and civilized destination and Phu Quoc as a high quality eco-tourism and resort centre, the province will review its tourism planning and mobilise resources to upgrade infrastructure for major tourism regions.
Nguyen Van Sau, Vice Director of the provincial Tourism Department, said that the province is developing four major tourism regions: Phu Quoc, Kien Luong and adjacent region, Rach Gia-Kien Hai and adjacent region and U Minh Thuong and adjacent region.
Kien Giang is also implementing two sub-projects within a project launched by the Ministry of Culture, Sports and Tourism to develop tourism infrastructure supporting the development of the greater Mekong Sub-region.
The project to develop infrastructure for Da Dung mountain's relic site in Ha Tien will be invested with 1.81 million USD, including 1.63 million USD from the Asian Development Bank, while the project to improve environmental conditions in Hang pagoda- Hon Phu Tu in Kien Luong will receive 7.09 million USD.-VNA
The article "Kien Giang increasingly attractive to tourists" was originally published on http://en.vietnamplus.vn/kien-giang-increasingly-attractive-to-tourists/109995.vnp