Mountain fresh in Vietnam.
---
Mar 27th, 2016
Check out Ba Na Hills Golf Club
Words: John Dean
Luke Donald has designed his first ever golf course, and its called Ba Na Hills Golf Course. The course lies at the foot of a mountain range, and is half an hour from Danang, Vietnam's fourth largest city.
The new eighteen-hole course is also near three other designer courses, which have been built over the course of the last seven years. These are Colin Montgomerie's Montgomerie Links (2009), Greg Norman's Danang Golf Club (2010) and Nick Faldo's Laguna Lang Co (2013).
The difference with Ba Na Hills GC is that it will play away from the coastline, at elevation, and in a cooler setting, which is typically void of wind.
"This is an important addition to one of the best new golf destinations in Asia," said Donald. "The large rolling hills, stunning mountain backdrop and adjacent river at Ba Na Hills will provide golfers with the ideal complement to the existing courses in the area."
Stretching 7,858 yards from the championship tees —the longest layout in Vietnam — and comprising a succession of undulating and sometimes small greens, Ba Na Hills GC is capable of testing the world's best golfers. But with four other sets of tees, generous landing areas and the course has also been designed to attract players of all skill levels.
"I think people are going to really be taken by the diverse mix of natural topography and vegetation out here as well," said Jack Hedges, Ba Na Hills GC's general manager. "From the rose lily trees to the wispy redtop grass, there's an incomparable beauty to the landscape, especially with the Truong Son Mountains always looming."
They have also installed a sophisticated lighting system: "The entire course can be illuminated, so you can play a full round even after the sun goes down," said Hedges. "I think that will be a real draw in the warmer months, especially for overseas guests or those who maybe aren't used to golfing in tropical climates. I expect night golf to be a serious advantage for us as the destination continues to grow."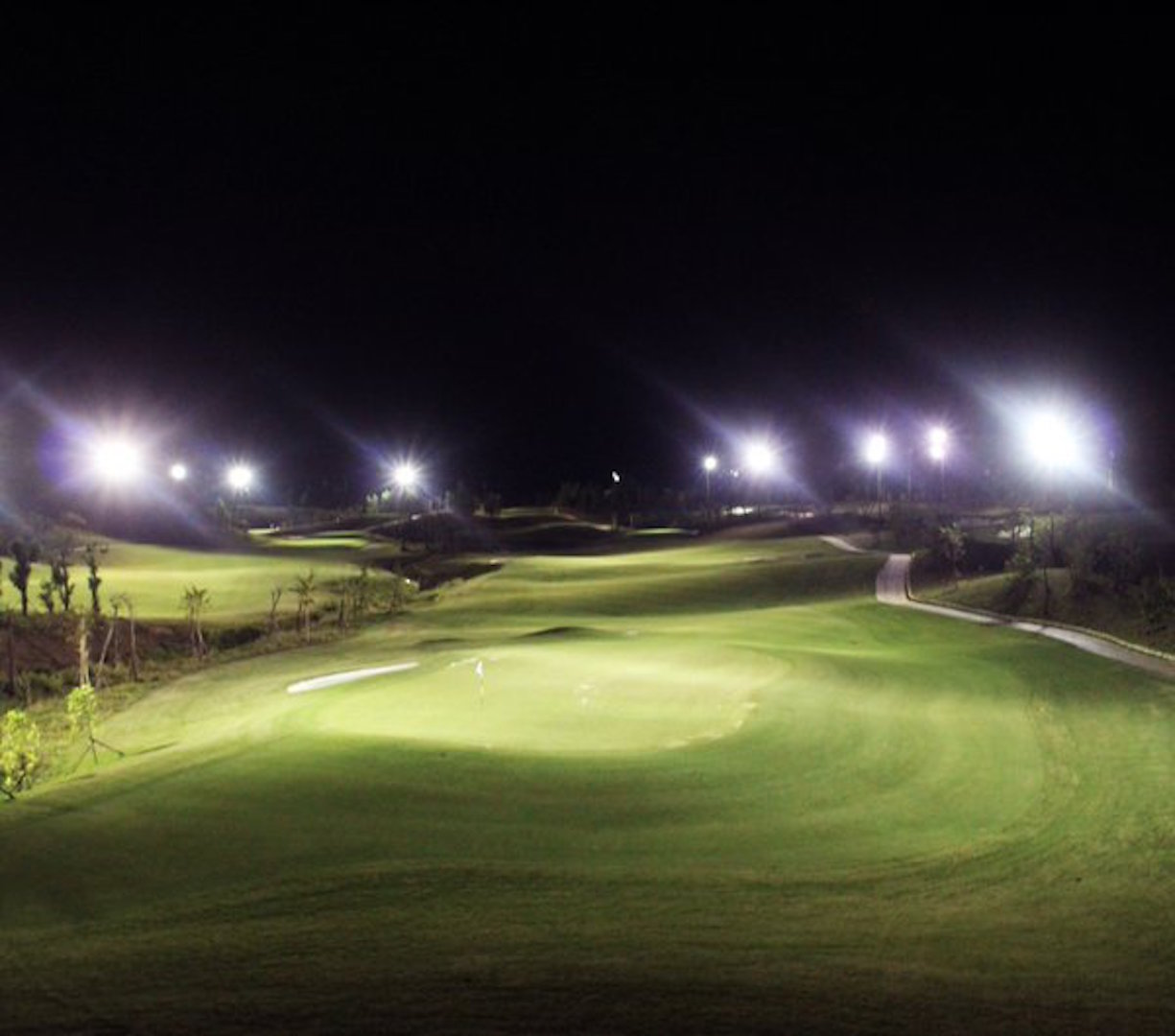 Lights, action, golf!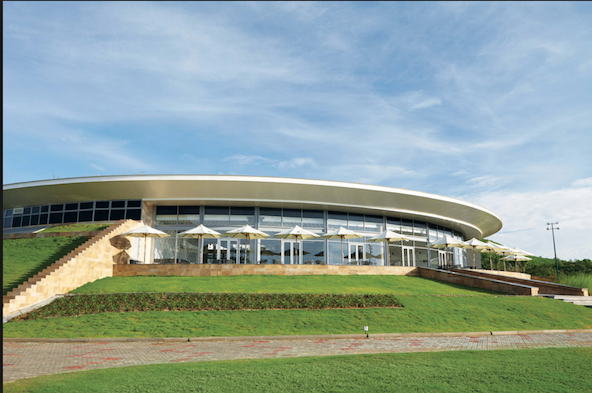 Space station clubhouse.
If you are thinking about Vietnam as a golf destination then clearly Danang is the place to head.
For more on another great long haul destination click here to read about golf in Mauritius.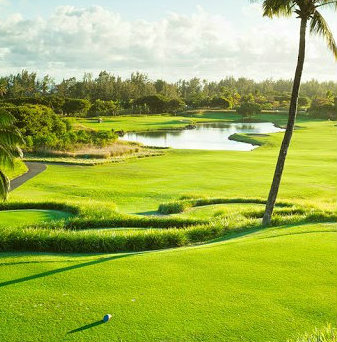 The article "Luke Donald designs his first course in Vietnam" was originally published on http://www.golfpunkhq.com/news/article/luke-donald-designs-his-first-course-in-vietnam