A corner of Vinpearl Luxury Nha Trang
---
Two famous tourist destinations in Vietnam, Nha Trang and Hue, have been listed among Tripadvisor's Top 10 destinations on the rise in Asia.
Accordingly, Nha Trang was ranked at 8th while Hue was placed at 10th.
For the introduction of Nha Trang, the site described the city as a well-known spot for its beautiful sandy beaches. However, visitors will also find fun places such as parks, mud baths, golf, and the historic Po Nagar Temple complex, as well as a variety of hotels and restaurants.
"Adventurous foodies can sample bun cha ca, a soup made from sailfish and jellyfish," it added.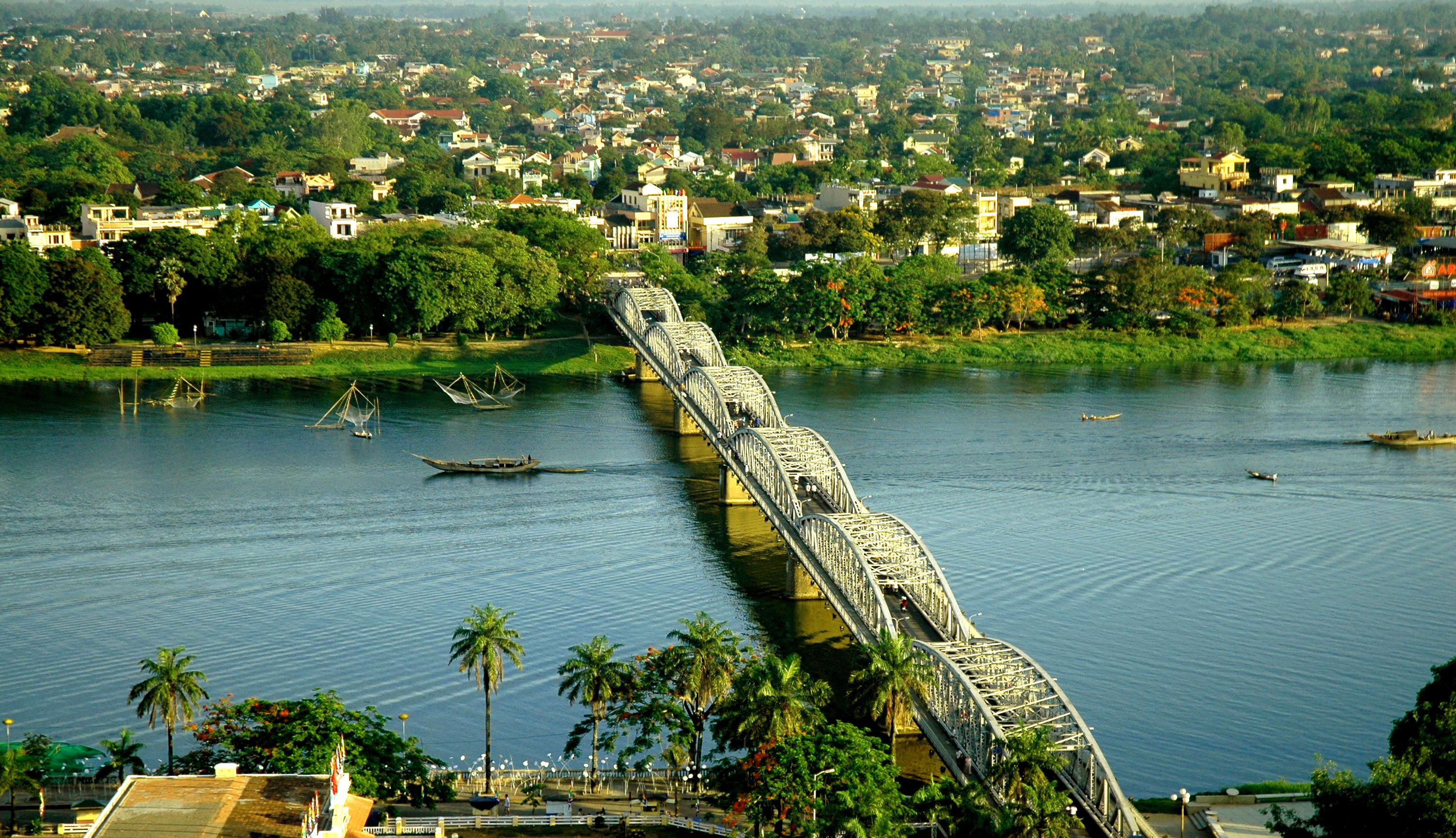 Hue city
Meawhile, Hue was introduced as a city "clustered around the Perfume River, which splits the capital of the Nguyen Dynasty in two with endless must-see historic sites, especially those that are UNESCO World Heritage designated."
Famous spots suggested by the site are the ornate Imperial Citadel, colourful Thanh Toan Bridge, royal tombs and the Forbidden Purple City and tourists were advised to spend time visiting Hue Jungle Crevice..
Other spots ranked on TripAdvisor's list are New Delhi and Bangalore (India), Khao Lak (Thailand), Colombo (Sri Lanka), Karon (Thailand), Sanur (Indonesia), Yerevan (Armenia) and Phnom Penh (Cambodia)./.
BTA
The article "Nha Trang, Hue named among Top destinations on the Rise" was originally published on https://www.talkvietnam.com/2016/06/nha-trang-hue-named-among-top-destinations-on-the-rise/