Players to Watch at the Ryder Cup
It's been a full quarter century since the United States last won the Ryder Cup on European soil, when Tom Watson's squad went on a Sunday singles roll at the Belfry in England to pull off a 15-13 triumph in 1993.
Perhaps half of the United States team in Paris this week hadn't swung a golf club by then; Bryson DeChambeau was just 10 days old. They're now tasked with lifting a 25-year cloud of discontent when they tee up at Le Golf National. Thomas Bjorn, the European captain, has chosen to lean on veterans of past Ryder Cup triumphs, though some have struggled through 2018.
Team U.S.A.
Tiger Woods
Considered such a long shot as he returned from back surgery that he accepted a nonplaying vice captain's invitation from Jim Furyk, the team captain, Woods now gets to take his clubs and momentum from a Tour Championship triumph to France.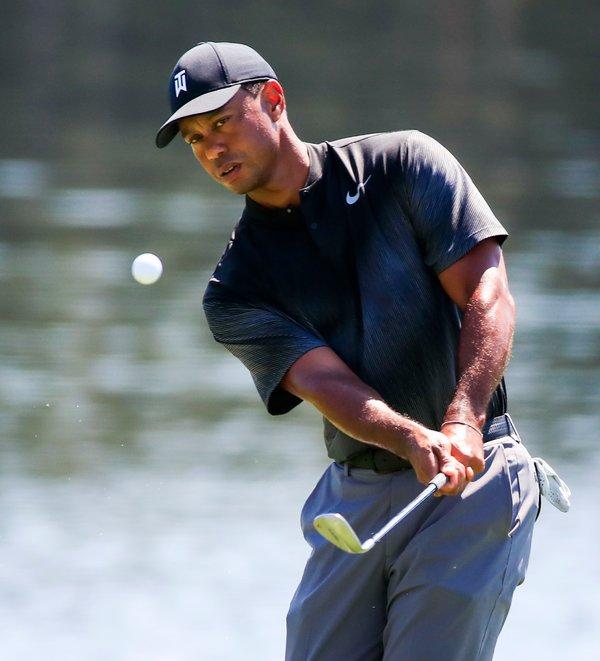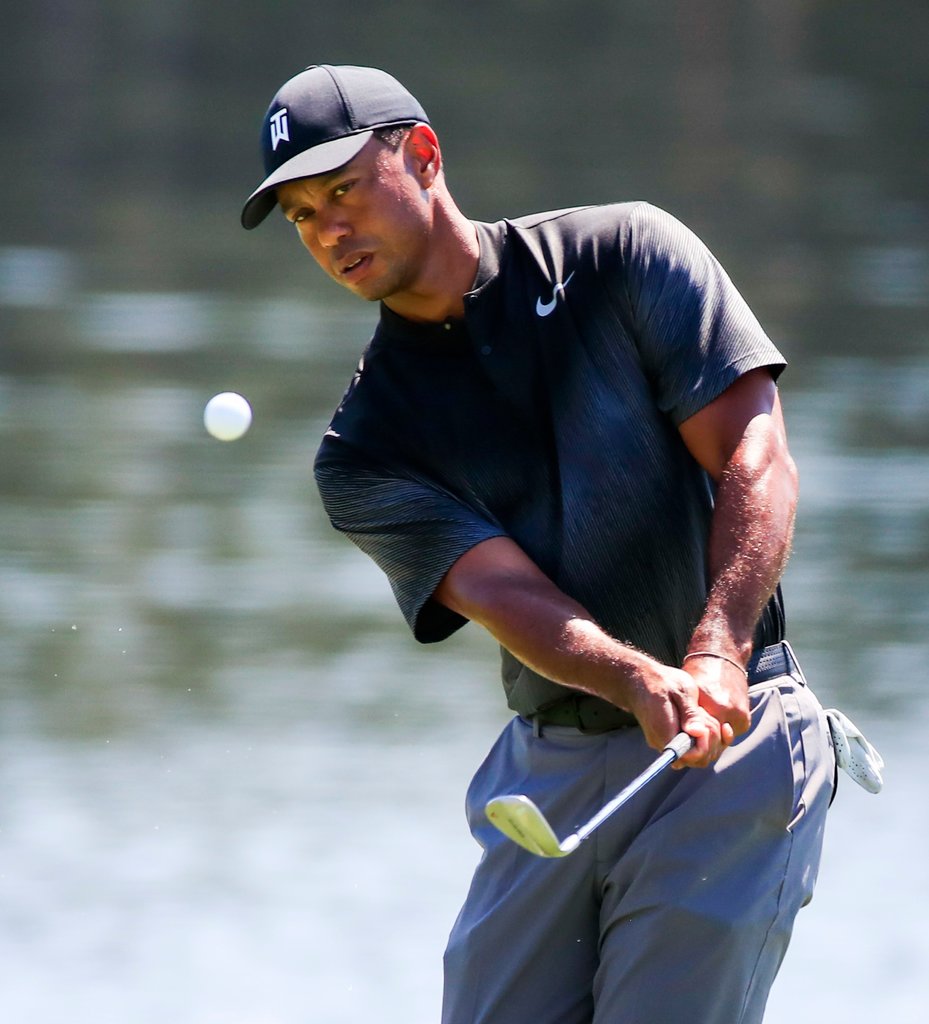 Woods didn't play in either United States win in 2008 and 2016. Knee reconstruction sidelined him in 2008, and he was a vice captain when back woes kept him off the course in 2016. The winner of 14 majors shows newfound enjoyment in contending, with a weight seemingly lifted upon winning at East Lake Golf Club in Atlanta on Sunday. He's just 13-17-3 in Ryder Cups and won't be asked to carry this squad.
Patrick Reed
Though "Captain America" now has a Masters green jacket to wear over his superhero costume, Reed could use a shot of Ryder Cup magic to lift him out of summer doldrums that set in after winning at Augusta National in April.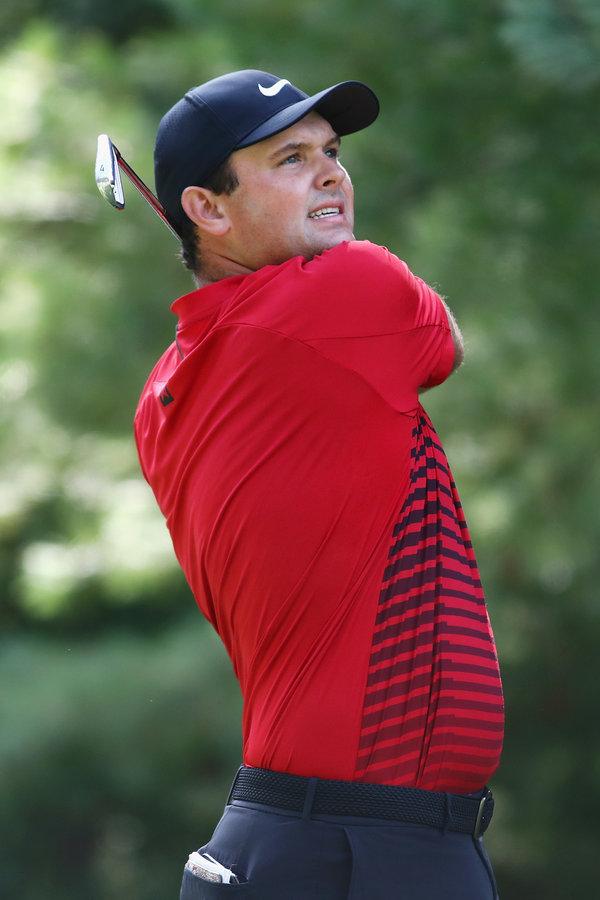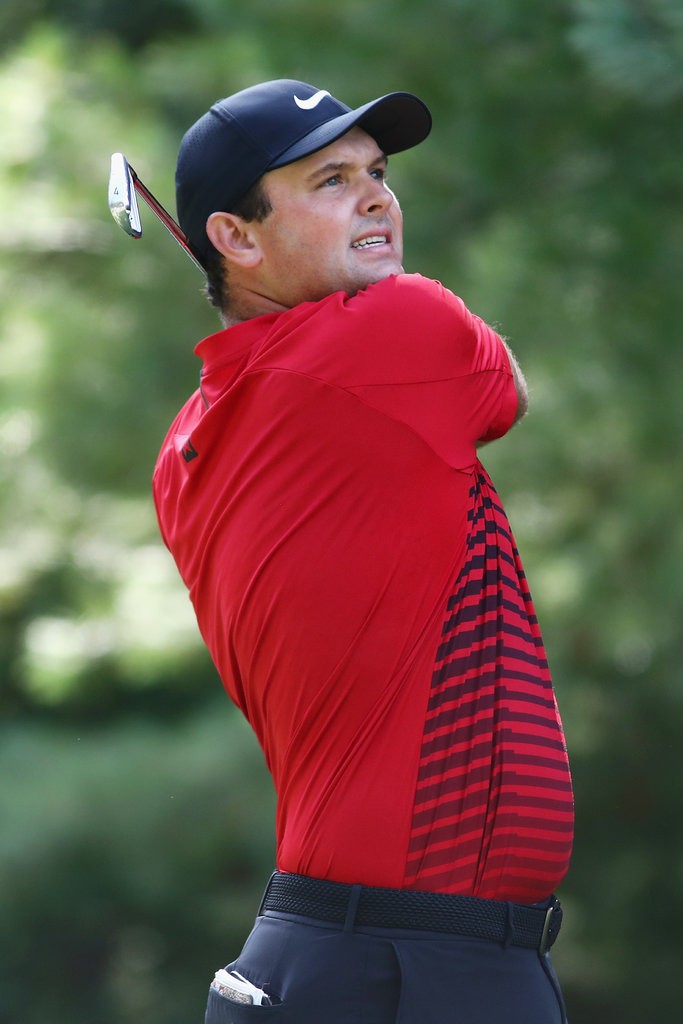 Since Reed placed fourth at the United States Open, he has just one top-10 finish, on European soil no less, at the European Open in Germany.
But he's shown a flair for the Ryder Cup stage, bursting on the scene with a 3-0-1 mark in 2014, famously trying to shush the Gleneagles crowd in the process, and leading the 2016 charge with a 3-1-1 record.
Brooks Koepka
As the first man to win back-to-back U.S. Opens in nearly three decades, Koepka already has shown a knack this year for defying historical odds. He also won the P.G.A. Championship in August and will be counted on to continue his strong form.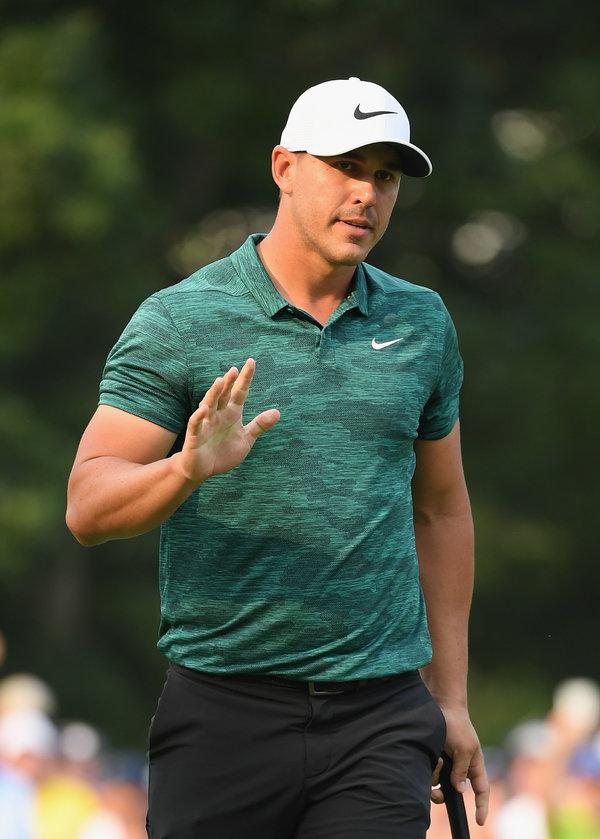 Koepka's power game is a prime fit in four-balls play, allowing him to risk the occasional wayward drive for a chance to give himself birdie chances with short irons and wedges.
He owns a 3-1 mark in the format across stints in the Ryder Cup and Presidents Cup, and trounced Danny Willett in Sunday singles two years ago at Hazeltine.
Jordan Spieth
A central Ryder Cup performer in two previous appearances, a winless Spieth arrives in Paris amid the most dissatisfying year of his young career. He is the only member of the team who missed out on the season-ending Tour Championship, his first such absence since joining the PGA Tour.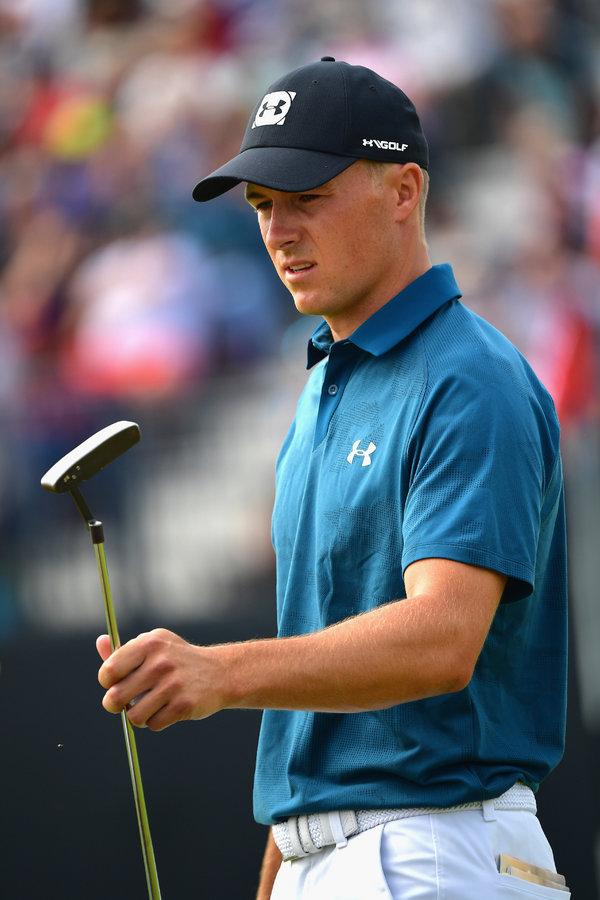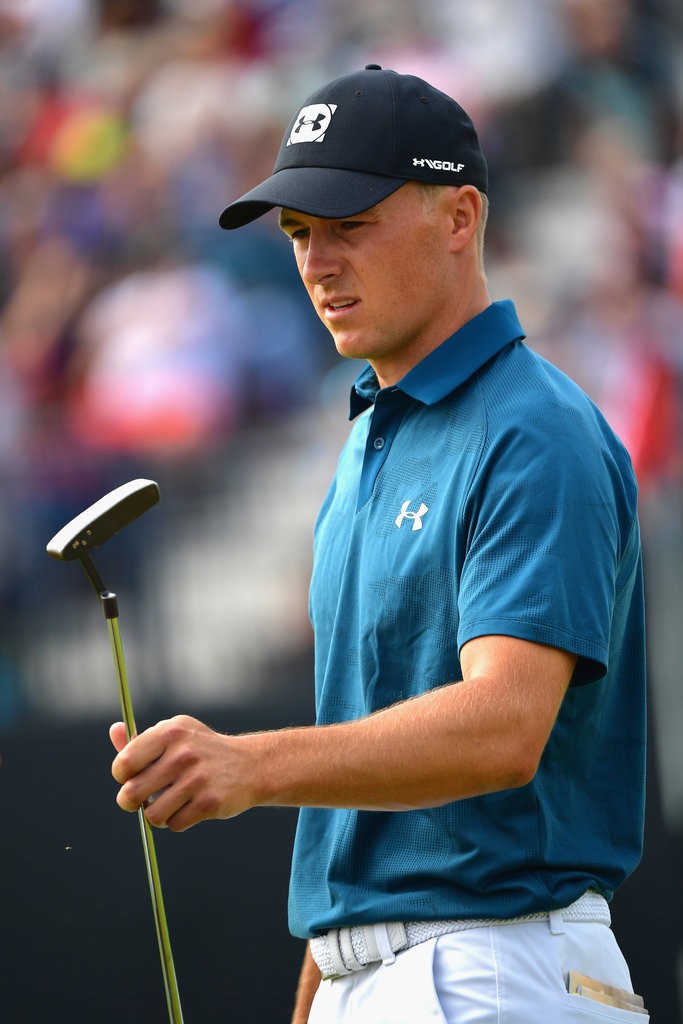 Despite placing third at the Masters and a share of ninth at the British Open, Spieth managed just three other top-10 finishes in 2018, all coming before April. Putting woes have been the culprit, and he ranks 136th in the tour's crucial strokes gained/putting metric, the first time he's been outside the top 40 since his rookie season.
Team Europe
Justin Rose
A sparkling 11-month run briefly lifted the English pro to No. 1 in the world rankings this month, adding the FedExCup season title on Sunday in Atlanta. Four victories worldwide include a World Golf Championships win in China, augmented by runner-up honors at the British Open and two FedExCup playoff stops.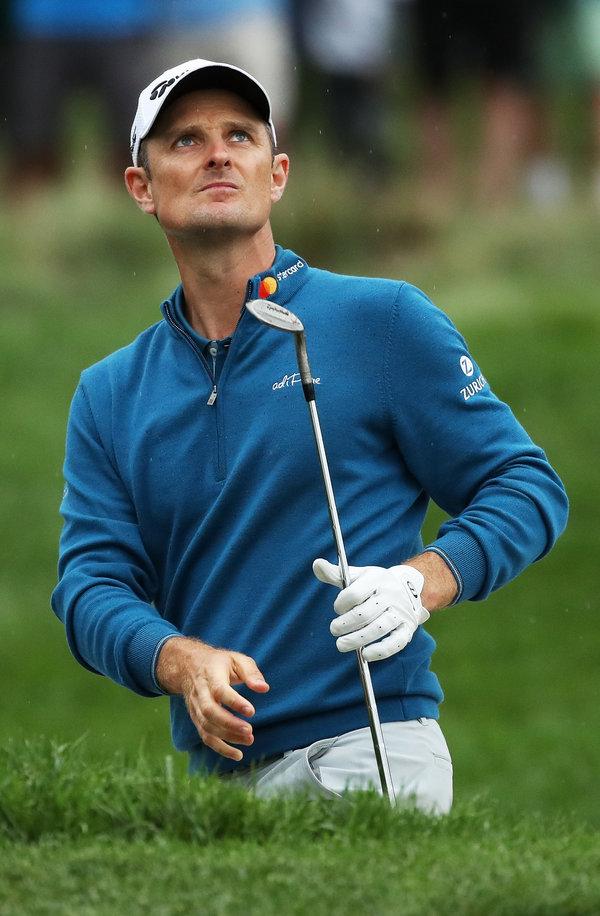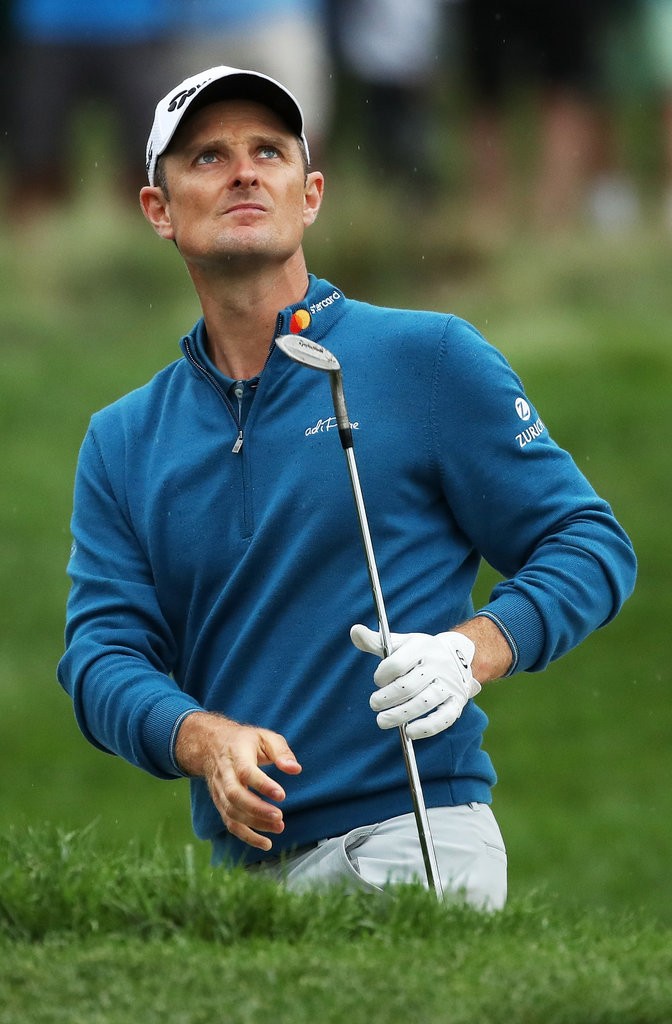 Rose was one of the heroes of Europe's 2012 "Miracle at Medinah," winning the final two holes of his singles match to snatch victory away from Phil Mickelson. He's also proved especially tough in the alternate-shot format, posting a 4-1-1 record over the past three Ryder Cups while joined with four different partners.
Rory McIlroy
Little more than a month ago, McIlroy was so unhappy with his form that he skipped the FedExCup playoffs opener to work on his game with an eye on the Ryder Cup. It appears to have paid off, with top-12 finishes in his next two outings, though Paris will provide the ultimate judgment.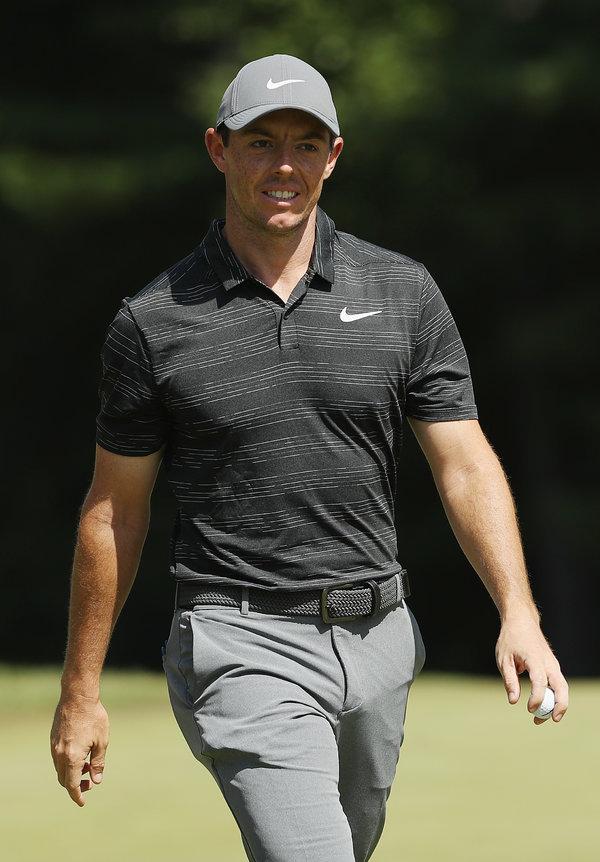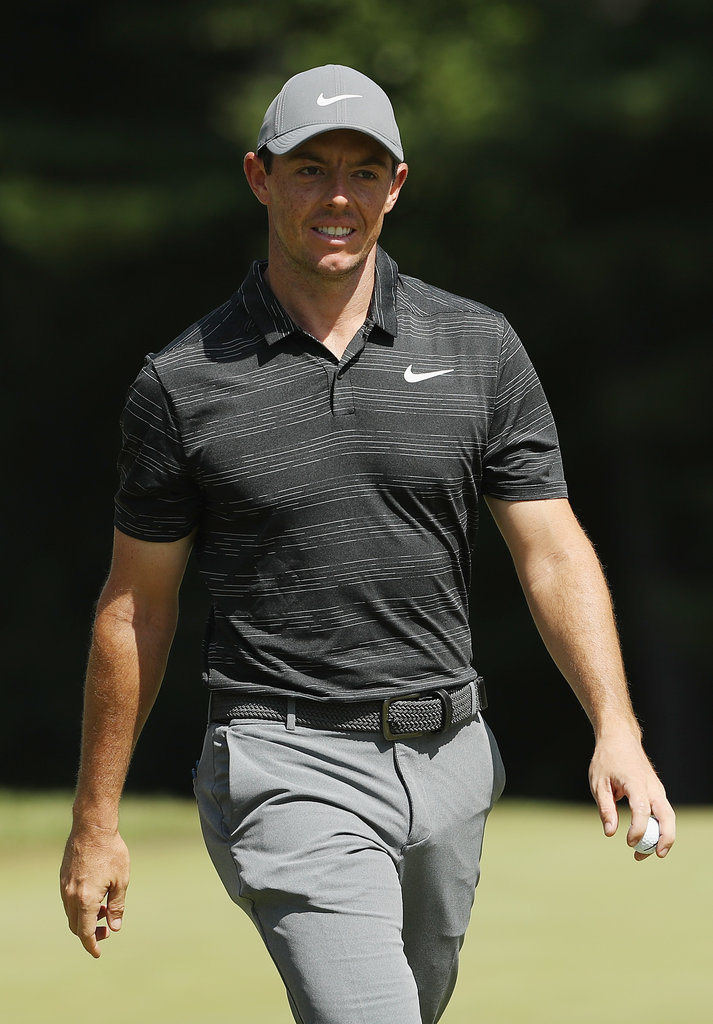 An up-and-down year has included a win at the Arnold Palmer Invitational and three runner-up finishes, including the British Open. Two years ago, McIlroy was one of just three Europeans with a winning record at Hazeltine, with a 3-2 mark that included a down-to-the-wire singles loss to Patrick Reed.
Ian Poulter
Back in form after injury kept him out of consideration for 2016, Poulter's Ryder Cup legend is well established.
A 72.2 winning percentage, on a 12-4-2 record (with the two draws equating a 13th win), is the best of any European in history with more than five matches, prompting the English pro Lee Westwood to once quip that Europe's roster should be "11 qualifiers and Poults."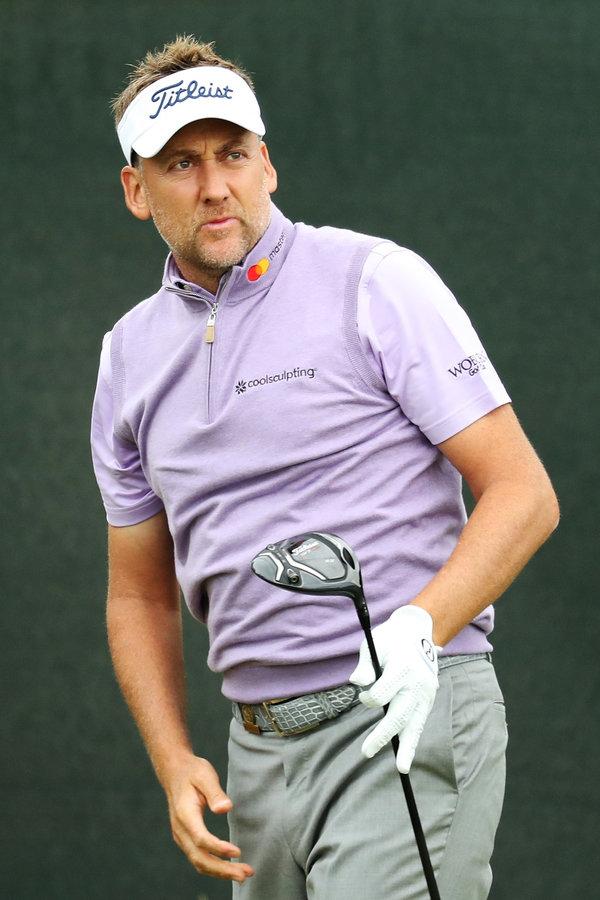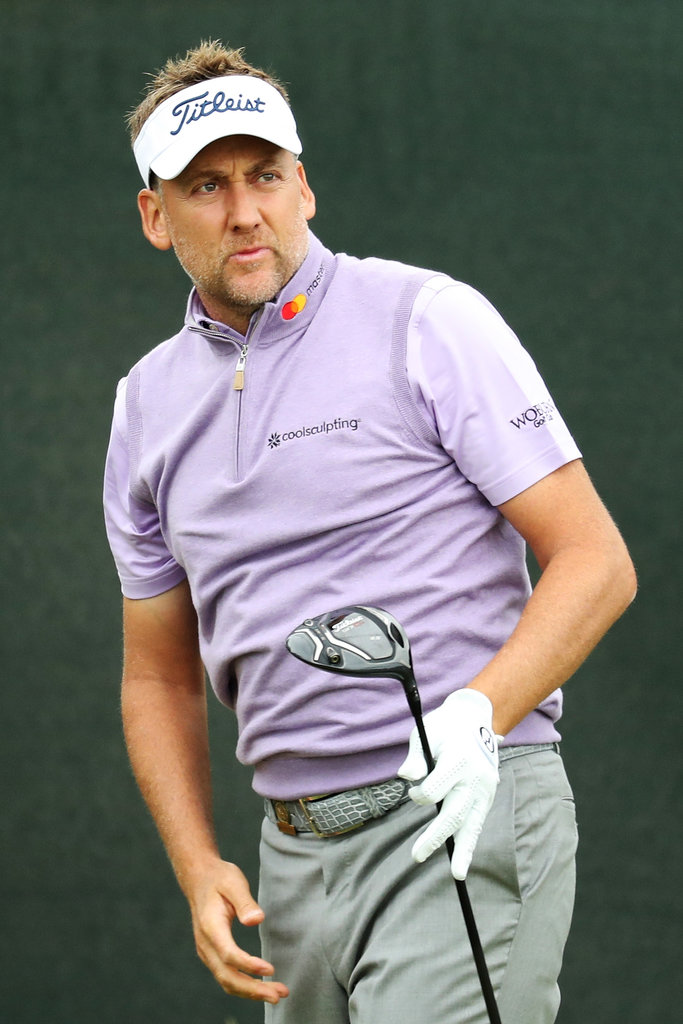 Poulter's zenith came at Medinah in 2012, as five straight birdies to conclude Saturday four-balls snatched an unlikely victory that set up Europe for its Sunday miracle. He was winless in his last appearance in 2014 at Gleneagles. A renaissance season in 2018 includes a victory in Houston, and he'll be needed in Paris.
Sergio Garcia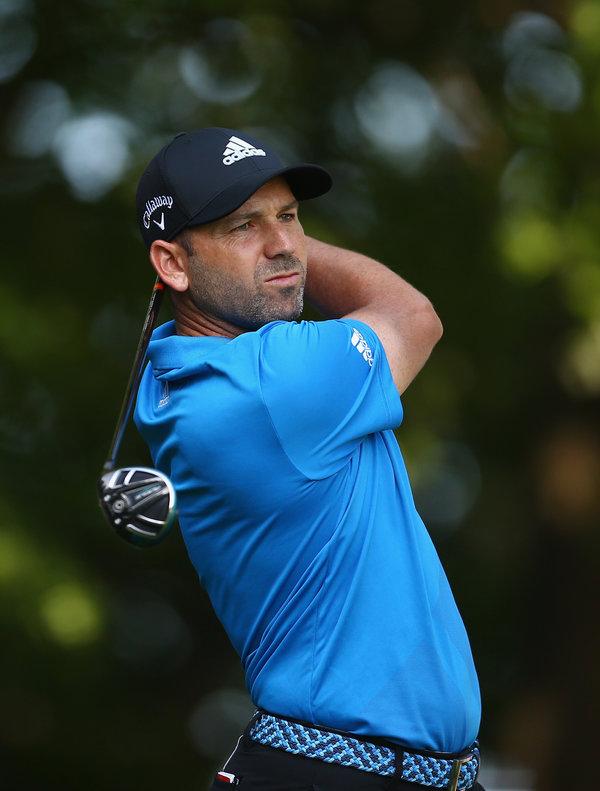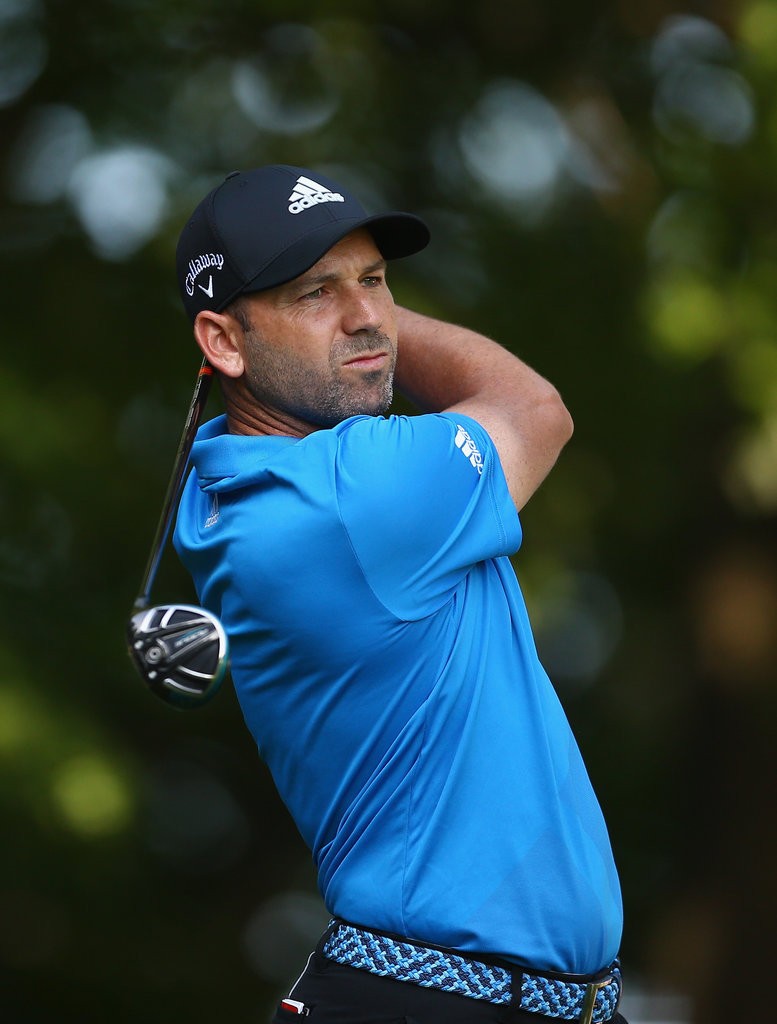 Perhaps the most controversial selection on either roster, the former Masters champion has been a thorn to many previous United States Ryder Cup hopes, but endured an awful summer in which he produced just one top-10 finish since March and missed the cut in all four majors.
Garcia's best Ryder Cup work came more than a decade ago, when he went 14-6-4 in his first five appearances, highlighted by winning 4 ½ points in a 2004 road win at Oakland Hills. In this decade, he's just 5-5-3, with a break-even mark in all three editions.
The article "Players to Watch at the Ryder Cup" was originally published on https://www.nytimes.com/2018/09/26/sports/golf/players-to-watch-at-the-ryder-cup.html?partner=rss&emc=rss