The annual golf tournament, Swing for the Kids 2016, will tee off on April 23, marking the 10th straight year journey in a row of a creditable charity event to support underprivileged students, in many rural and remote areas of Vietnam.
The press conference held this morning, in Hanoi Hilton Garden Inn, announced BGR Legend Hill Resort, in Hanoi, as the location for the 10th season of the golf tournament, Swing for the Kids 2016.
Swing for the Kids 2016, held by Vietnam Investment Review, courtesy of the Ministry of Planning and Investment' Foreign Investment Agency, in conjunction with BRG Group and SeaBank, has so far attracted 144 golfers, and expects a total of 200 golfers to sign up for the upcoming one-day game at the Legend Hill Resort, according to the Organising Board.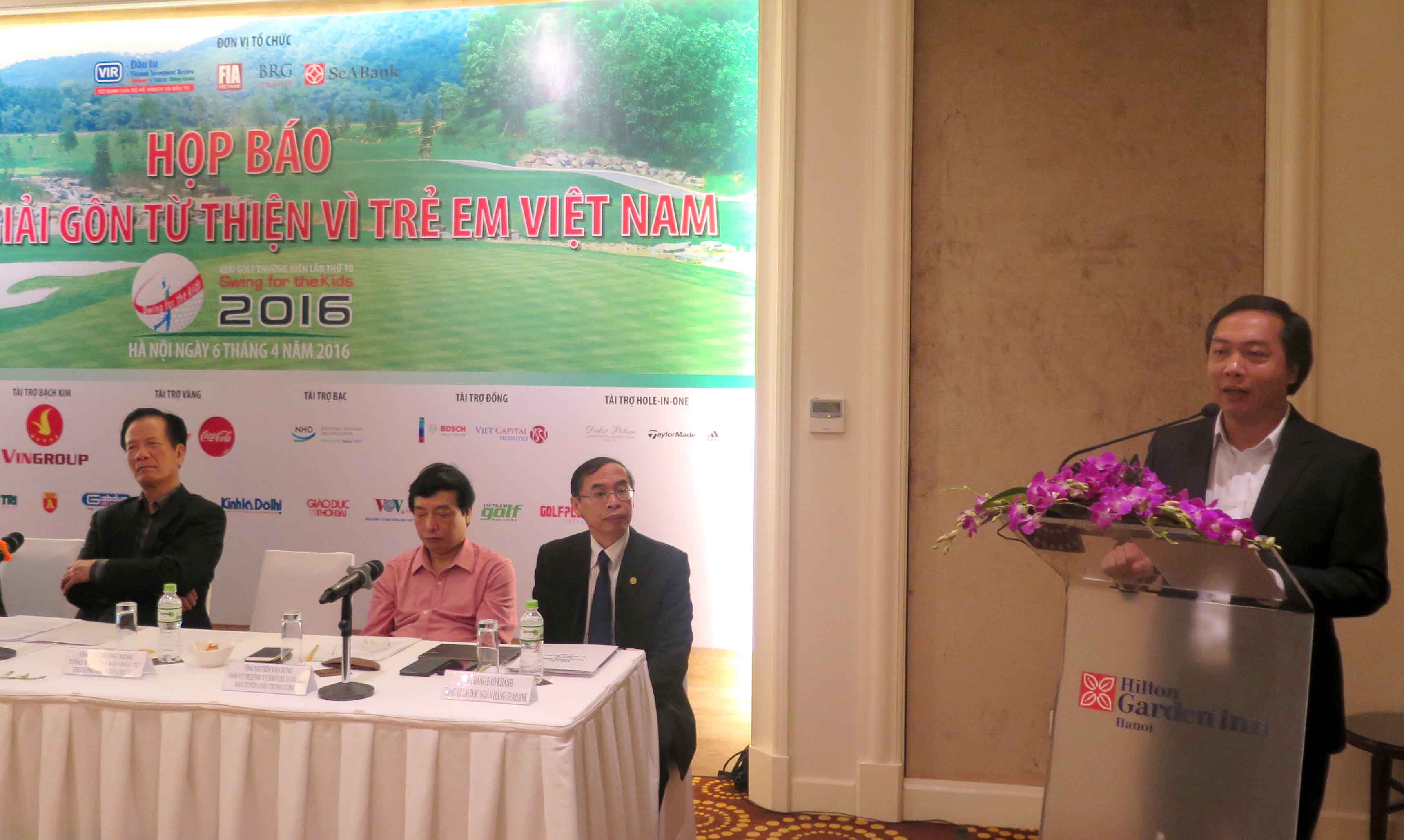 As the name suggests, the golf tournament was first brought up a decade ago, aiming at to raise funds to help disadvantaged students who have strong thirst to go to school, but their families, however, do not have enough money to support their educational need along the way.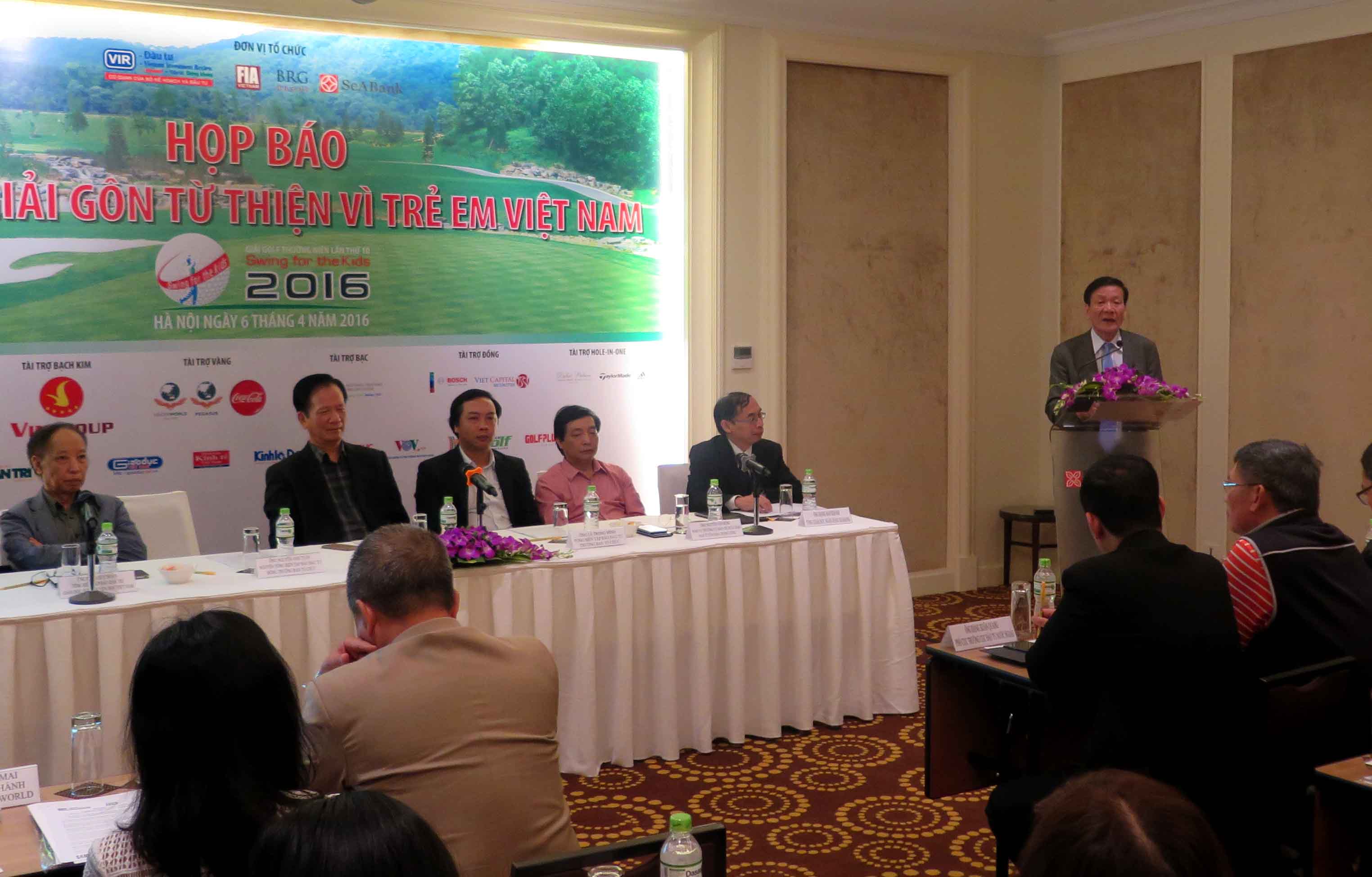 Since 2007, Swing for the Kids has granted almost 12,000 scholarships, worth up to VND10.5 billion ($481,650), to tens of thousands of students in 40 cities and provinces across the country.
During the press conference, two full scholarships, worth VND10 million ($458) each, were given to Thao Seo Si, a 3rd-year student at Thai Nguyen University for Agriculture and Forestry, and Le Van Tu, a 3rd-year student at Hanoi University of Education, as part of the full scholarship programme aiding poor and minority-ethnic students, with excellent academic results.
In addition, the Organising Board announced that it will continue support Tay-ethnic student Nguyen Thi Doan with a VND5 million ($229) partial scholarship to study at the Academy of Journalism and Communications. The Ha Giang-born student also received Swing for the Kids scholarships in 2010, 2011 and 2012.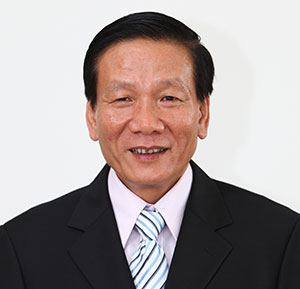 Nguyen Anh Tuan – Former editor-in-chief of VIR, co-chairman of the Organising Board
Throughout the past nine years, the Organising Board has directly handed out almost 12,000 scholarships to outstanding young students in need of financial support. The value of each scholarship is only VND500,000 ($22) but those students in the mountainous areas said that it could cover their school supplies and living expenses. Many people have asked me why we don't increase the value of each scholarship. It is because the Organising Board would like to increase the number of scholarships to enable more children to get access to this fund.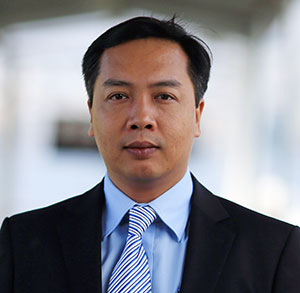 Le Trong Minh – Editor-in-chief of VIR, chairman of the Organising Board
Some people may not fully understand the meaning of this tournament. Some business leaders used to tell me that they think this was only a normal sport event. Golf is considered a sport for the rich but in this golf tournament, golf is not only a sport but also a charity event with high social meaning.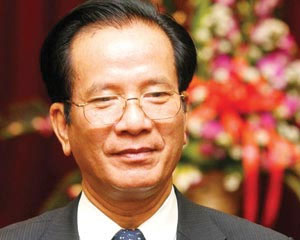 Vo Hong Phuc – Former Minister of Planning and Investment, honourable president of Swing for the Kids
Before 2007, I only played tennis and was very good at it. Thanks to Swing for the Kids golf tournament, I started learning to play golf and I am still on it until now, three times a week. Besides the meaning of helping poor children, the tournament has created a playground in which domestic and international investors, businesses, diplomats, and government officials can share opinions and strengthen relationships.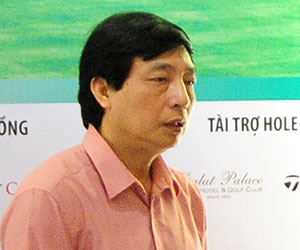 Nguyen Van Hung – Director of Journalism and Publication Department under the Central Committee of Ideology
The fact that there is a charity golf tournament to support poor children has a big impact on changing the misunderstanding towards golf. People used to think that golf is a luxurious, costly sport for the rich but it's not quite right.
Besides being a healthy sport, golf is also a way for businesses to contribute to the society. Through charity events like Swing for the Kids, they can send a message about their social responsibility to the community, helping to build a good brand name for their firms.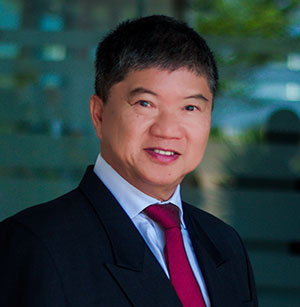 Ricky Tan – Chairman of KinderWorld Education Group
As the Gold Sponsor for Swing for the Kids, KinderWorld has awarded "Dreams to Reality" scholarships to these students to undertake training courses at Pegasus International College.
From 2013 to 2015, 108 students benefited from "Dream to Reality" scholarships worth VND972 million ($43,600). We believe that Swing for the Kids has benefitted many underprivileged students and will continue to support this fund raising initiative as a socially responsible Singaporean enterprise.
For this year's tournament, Samsung Electronics Vietnam remains the Diamond Sponsor, while Vingroup and Coca Cola are named as the Platinum and Gold Sponsor, respectively.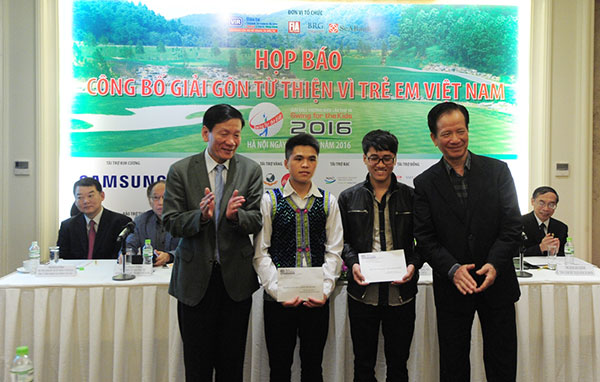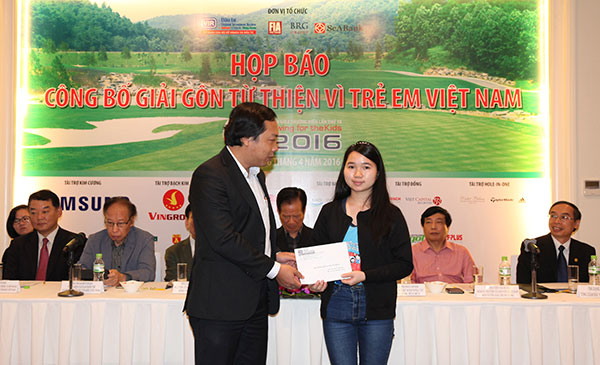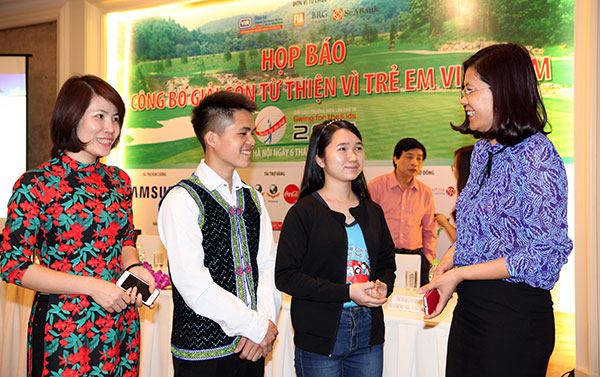 By Trang Nguyen
The article "Swing for the Kids 2016: The 10th year journey for a good cause" was originally published on http://www.vir.com.vn/swing-for-the-kids-2016-the-10th-year-journey-for-a-good-cause.html