After Fighting Burnout, Karrie Webb Reflects on Her Career
The 2018 L.P.G.A. season has signaled a transition for Karrie Webb of Australia, who reduced her tournament schedule to eight events.
And while the 22-year veteran and L.P.G.A. Hall of Fame member still hopes to add to her record of 41 career L.P.G.A. wins, seven major championships, 207 top-10 finishes and the distinction as a super career Grand Slam winner — winning every available major during her career — Webb's modified season is more of a gradual move to her next stop than a goodbye tour.
Webb, 43, has played in three majors this year and had planned to compete in this week's Evian Championship, but when she was informed that she was receiving an upgrade in her Order of Australia — bestowed on citizens of the Commonwealth for achievements and meritorious service — Webb had to forego her spot in the L.P.G.A.'s final season major.
The conflict of events will send her to Brisbane rather than to France to compete in the championship where she won in 2006 and finished second twice. Here's what Webb had to say about the state of her game. The following conversation has been edited and condensed.
What is the honor that will take you away from the Evian Championship this year?
I was a member of the Order of Australia, and now I'm an officer of the Order of Australia. The presentation in Brisbane will be held on Sept. 19 after Evian, but I wouldn't make it back in time for the ceremony. I'll miss playing in the Evian this year, but it's important that I attend the ceremony. This is an honor bestowed on me by the governor of Australia, which is a position appointed by the queen.
Are you considering retirement from the L.P.G.A.?
I don't think you ever really leave the game of golf. You just transition into a different role within it. There will come a time when I won't be playing L.P.G.A. events. I haven't decided when that is, but I knew I couldn't fully commit to what's needed to play a full year on tour this season.
Why did you decide to scale back on playing the L.P.G.A. Tour?
I didn't realize it until Evian last year, that for 23 years I had asked myself to give 110 percent to golf. I didn't realize that for the last couple of years, I was truly burned out. It was more mental burnout on the golf course. I couldn't overcome adversity like I once could, and I couldn't get my mind into that gear that I'd always had. I think that's the definition of burnout.
Was it a tough decision to reduce your tournament schedule?
It's a 365-day-of-the-year job when you're playing a full schedule. I still feel like I can compete, which is why I'm not shutting it down completely. Fortunately, the career I've had allows me to make that decision financially, and I have [playing] status on tour to do that. Next year, I'll do something similar to what I've done this year.
Why only eight tournaments this year?
If I had played well, maybe I would have played a few more, but I haven't played well enough to qualify for the late-season events. I could ask for an invitation to play in some events, but I'm not even sure that's what I want to do.
How difficult is it to have your game ready for tournaments when you don't play every week?
It's definitely not something I'm used to. It's been an experiment. Quite honestly, I had expectations to play better, and I'm still disappointed.
Do you still feel like you can win?
I do. Physically, I'm still plenty good enough, but the carry-over of mental burnout has lingered. Next year, if that is still hanging around, I don't foresee playing on the L.P.G.A. much after that.
Did it give you pause when your contemporaries Annika Sorenstam, Se Ri Pak and Lorena Ochoa each left the tour?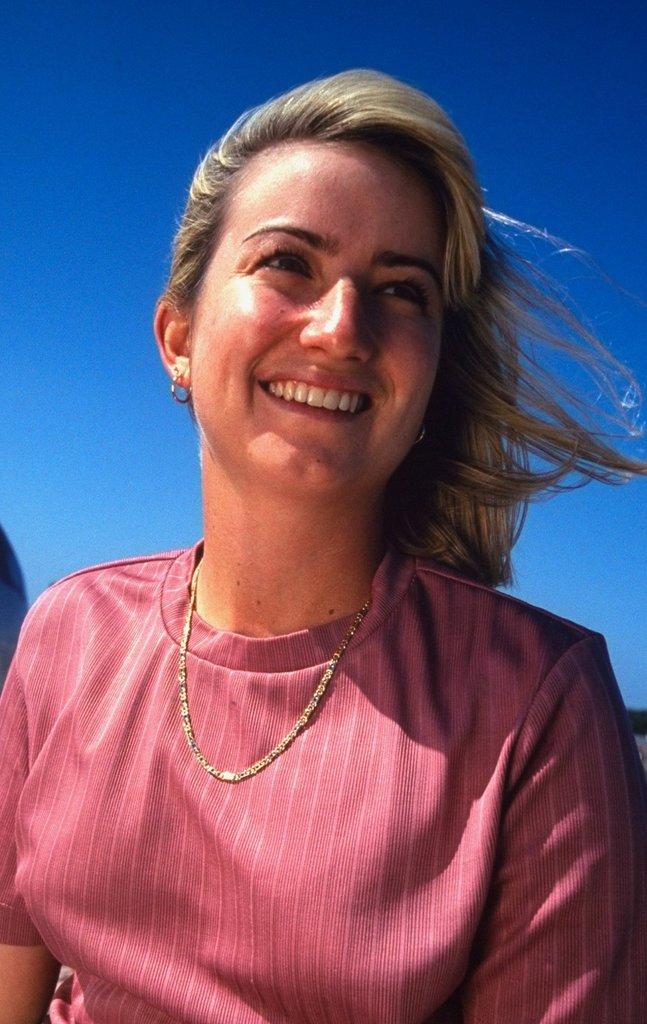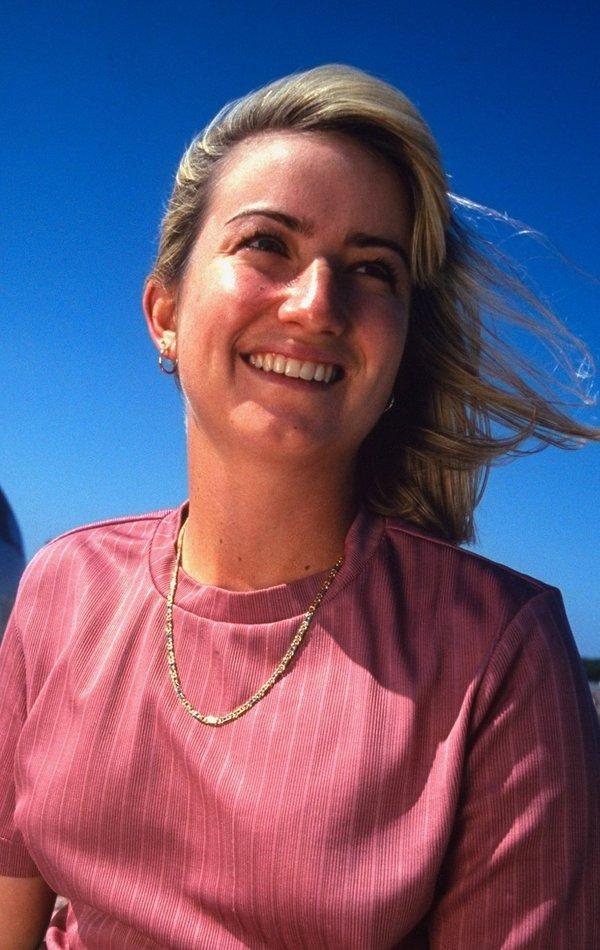 Lorena and Annika wanted to have kids, and Se Ri battled injuries and burnout. The only person out here now who has been extremely successful while competing as a mom is Juli [Inkster]. Even Serena Williams said she feels guilty putting so much time into tennis because it's time spent away from her daughter. That balancing act of trying to be both a great athlete and a great mom is hard. Next year, we'll have several high-profile player-moms like Gerina Piller, Stacy Lewis and Suzann Pettersen coming back after having kids.
What kind of things are you doing now that you have more time?
I've fished a little, but what I'm enjoying is being able to go home to Australia from the beginning of February to the middle of April. Now, I'm going home again for six weeks during the cooler months, which I haven't done for the last 20 years. It's kind of strange to be home for six weeks and not have a professional event to play.
You probably also get more time with your family.
Yes, I have three nieces and two nephews. One of my nieces plays golf, so we played the last time I was home. One of them does gymnastics and one plays netball, so I watch all of their stuff.
How strange does it feel to be one of the more senior players on the L.P.G.A. Tour?
Players are definitely young. When I stayed in housing with [fellow Australian L.P.G.A. player] Hannah Green in Scotland this year, it was in an older house and she had never seen separate hot and cold water taps before. She had only seen [faucets] that mixed both hot and cold water. I guess I showed my age. I asked her, 'Did you know that the phone used to be attached to the wall?' She had no idea.
You and fellow veteran players Inkster and Catriona Matthew have had long careers without many physical injuries. How crucial has that been in your success?
I put that up there as one of my greatest achievements. I haven't missed a single round of golf due to injury for 24 seasons, and I'm very proud of that.
You began your career at the same time as Tiger Woods. Did you ever resent not getting recognition for the success you had?
At the time, the less I had to talk about myself the better. I wanted people to know that I was the best player in the world at the golf course, but once I left the facility, I didn't want any of it. It was really uncomfortable for me. Both Tiger and Annika were in more headlines than me. I think the shy kid from Ayr [Queensland], got in the way of me being a part of a bigger conversation. I was a shy country kid, and it was always just about being the best. That attitude probably got in the way of whatever future opportunities I may have outside of playing, but it's just how I was.
How have you advised top Australian girls in your golf scholarship program about being a public figure?
I've talked to them about how they can be true to themselves and who they are. I really felt pressure from the L.P.G.A. sometimes to be someone I wasn't in front of media. In the end, I just dug in my heels. They could have approached it completely different and gotten a better outcome for both them and for me.
I think it's just assumed that everyone who is successful is comfortable with what comes along with it, but that's just not the case.
Is there still something you want to do in golf?
There hasn't been anything left to do for a while, but that's not why I'm still playing. I want to leave the game not hating it. If I had walked away last year, I wouldn't have left it feeling great about it.
The article "After Fighting Burnout, Karrie Webb Reflects on Her Career" was originally published on https://www.nytimes.com/2018/09/12/sports/golf/golfing-champ-karrie-webb.html?partner=rss&emc=rss