You would think that in this day and age racism and sexism would be a thing of the past, but as we have all seen, both in the US and around the world, we are far from eliminating these problems.
In golf, there have always been clubs with restricted memberships.
Growing up, one of the best clubs in the state was less than a kilometer from my house, but it was ultra-private and restricted to Catholics only. Sure, you could play if the guest of a member, but as far as becoming a member goes, forget it. They wouldn't even let you fill out an application if you weren't Catholic and recommended by someone on the committee.
There were Protestant clubs as well. They didn't allow Catholics to join, despite both being Christian denominations.
Being Jewish wasn't a big problem for me because there were also Jewish clubs which, of course, didn't allow anyone who wasn't Jewish to become a member. Sure, they allowed non-Jews to play as a guest of a member because business is business.
Still, having a top golf course that I couldn't play just down the street from my house irked me, so I used to wait until 4 PM when the last groups would come through the 4th hole, then I'd crawl under the fence and practice a three hole loop which kept me out of sight from the clubhouse.
Eventually I got caught by the Head Pro, but after discussion (which is a story in itself) he got permission to practice there as a "student intern." Still, members of the club weren't too thrilled about it until they saw me play. After that I was welcome in their groups anytime. I might never be able to be a member, but they were happy to tee it up with me.
Back in the day, you didn't find 16 year old kids who hit 300 yard drives too often. Yeah, I know what you're gonna say… "You still couldn't putt worth a damn back then either…"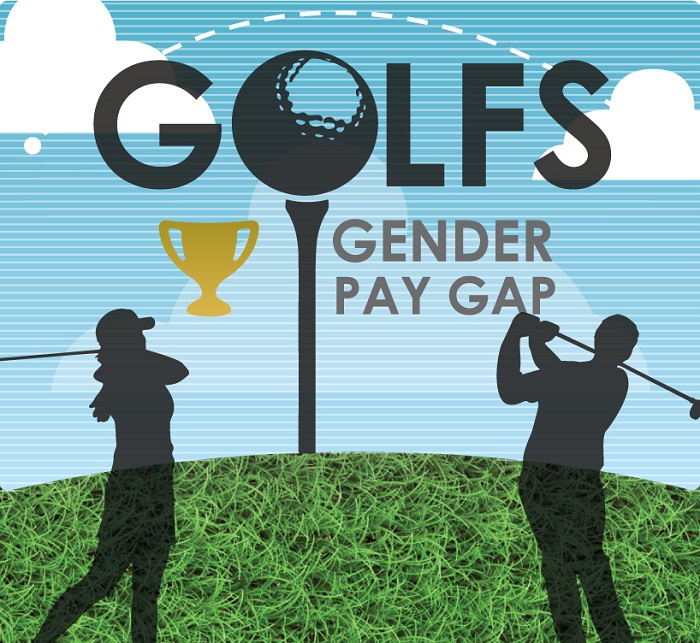 Funny enough, at the Jewish clubs, we did allow women members, but they had restricted tee times on weekends to allow the men to have priority. Many clubs were like that back then and here in Vietnam, we still have that practice somewhat, but its informal.
For example, many Korean and Japanese ladies will NOT book a tee time on a weekend morning. This allows their husbands to play. The wives figure that the husbands work all week and cannot play golf, so let them have priority on the weekends.
Little do they know many husbands sneak out for 18 holes mid-week anyway.
They also lay a huge guilt trip on the husbands so they play fast then rush home like lunatics to spend time with the family. This is why, no matter what time of year, they always want the earliest tee times.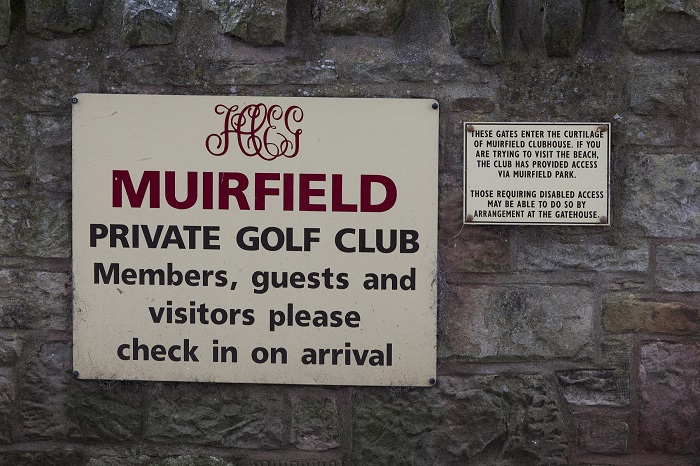 Unlike other places in the world, Vietnam doesn't discriminate when it comes to membership. If you have the money, you can become a member. Age, sex, nationality…no matter.
This is why I have trouble understanding how world class clubs like Muirfield, Royal Troon, Royal St George's, Lochinvar, Butler National and Burning Tree can remain in the dark ages and exclude female members.
OK, sure I totally get the concept of having an "all-male" club where guys can be guys and walk around in towels, tell dirty jokes, smoke cigars and pass wind at their leisure, but by the same token, they shouldn't receive government tax benefits or be rewarded with national championships.
At my clubs, I used to always have a Ladies League for female members and female frequent players. I would have special days for them which included a discount green fee, lunch and even bus transportation.
Clubs which ignore ladies are making a huge mistake in my opinion. While men have to work all the time, women often have time free after their kids get dropped off at school, so why shouldn't they come out to play golf and relax a bit?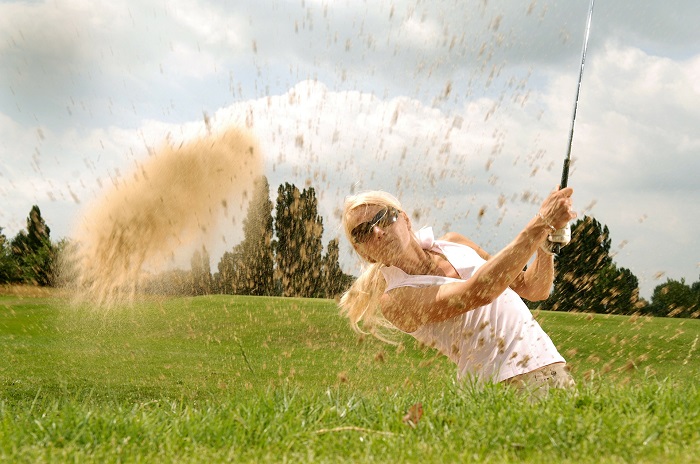 Also, I never had a problem with ladies at my clubs. They are almost always polite, play by the rules, show courtesy to other players and are actually quite pleasant to deal with. I cannot remember having a serious disagreement of complaint that couldn't easily be fixed.
In fact, most of their complaints actually help to improve the club, so they are worth listening to for the most part.
Besides, the sound of ladies laughing in the clubhouse is more pleasant that men arguing and screaming at each other.
In this day and age, women should receive the same status as men regardless of which club they are at. To do anything less keeps us from moving forward.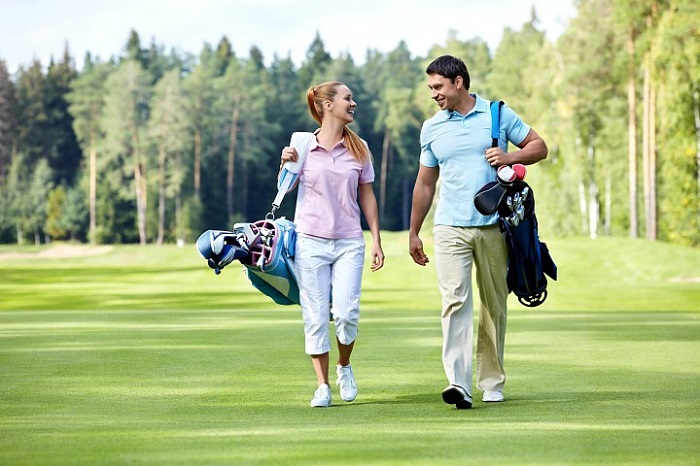 The post Golf discriminatism appeared first on VGM Viet Nam Golf Magazine.
The article "Golf discriminatism" was originally published on http://vietnamgolfmagazine.net/en/golf-discriminatism/