Light like a warm ocean breeze, soothing like ripples reaching the beach, the Maserati SUV Levante proudly introduces Vietnam market a mini-Mediterranean, a sophisticated experience delivered from Italy, with the participations of press and media.
Founded in 1914, Maserati has built its reputation as one of the most luxury and elite sport car brands. Continuously evolving and remaining the inherited heritage, the announcement of Levante does not only declare a new factor in SUV segment but also mark a revolution in Maserati's history.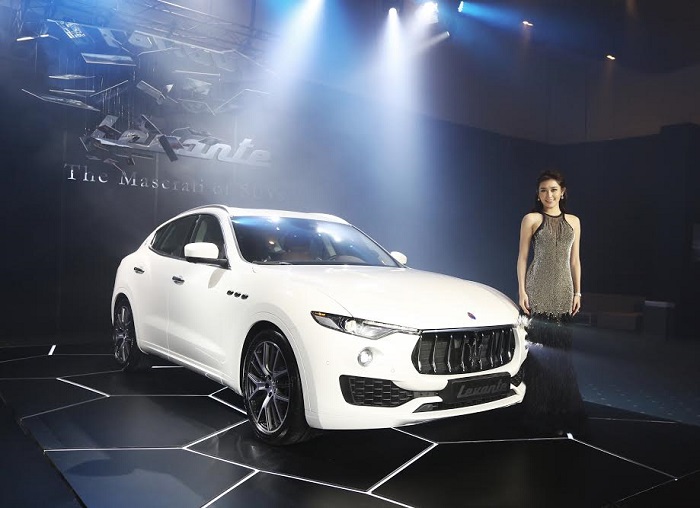 The manufacture of this magnificent masterpiece is based on three main elements including design, unique features and performance. Specifically, Levante converges the traditional aesthetic values, which are illustrated by the refined lines along the car cowl, non-bordered doors, thermal dispersion grid, and the famous trident logo contemplated by the interior design assembled by artisans. Besides, door integrated with adjustable footstep, digitally controlled shock reduction system with 6 different levels and weight distribution system (50-50) along with sensitively controllable entertainment center are the exceptional features that a SUV Levante possesses.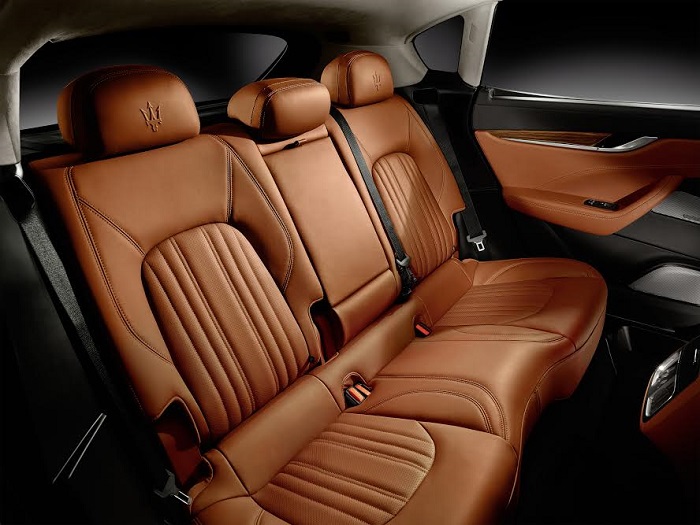 Especially with the Levante S version (430 horsepower), using gas mechanism 3.0L V6 Twin-Turbo, acceleration can reach from 0-100 km/h in only 5.2 seconds with max speed of 264 km/h. Officially displayed and sold in Vietnam from September 9th, 2016, SUV Levante's price starts from 4,99 billion VNĐ (subject to change based on version and customization).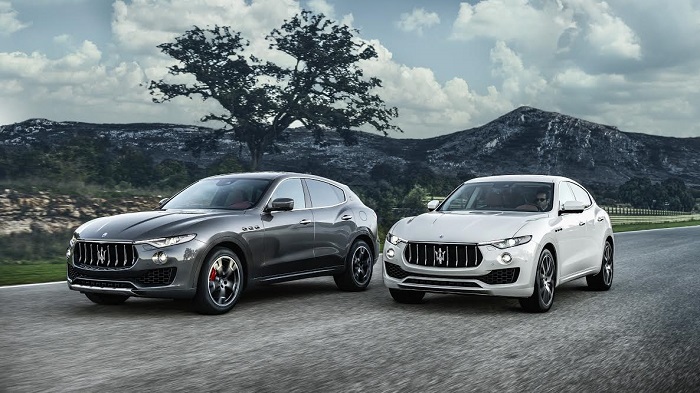 The post Maserati Levante – An inspiration breeze from Mediterranean appeared first on VGM Viet Nam Golf Magazine.
The article "Maserati Levante – An inspiration breeze from Mediterranean" was originally published on http://vietnamgolfmagazine.net/en/maserati-levante-an-inspiration-breeze-from-mediterranean/