Celebrate this Mid-Autumn Festival with our delightful mooncakes. Indulge in an array of intriguing mooncake selections with the introduction of six flavours: young rice with salted egg yolk, green tea with salted egg yolk, chestnuts with salted egg yolk, taro with salted egg yolk, black sesame with salted egg yolk and the traditional flavour.
All mooncakes are finely handmade by our pastry chefs and packaged in delicately patterned boxes featuring a vibrant blend of colours and traditional images. These delicacies come encased in two exquisitely designed boxes which makes them the perfect gift for business associates, family and friends.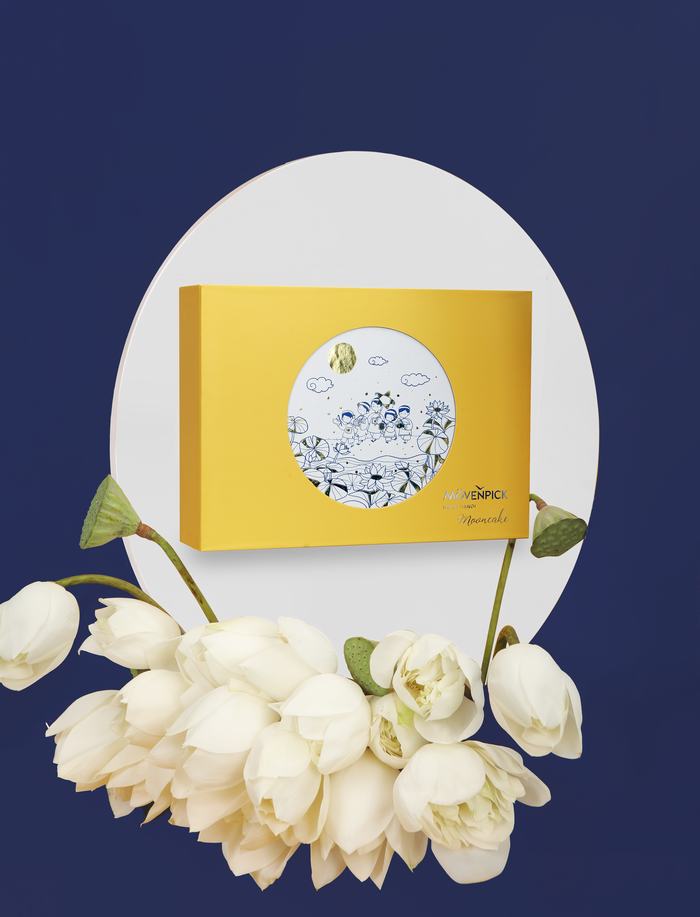 The four-cake box is priced at VND 710,000+
The six-cake box is priced at VND 730,000+
Prices are subject to 10% VAT.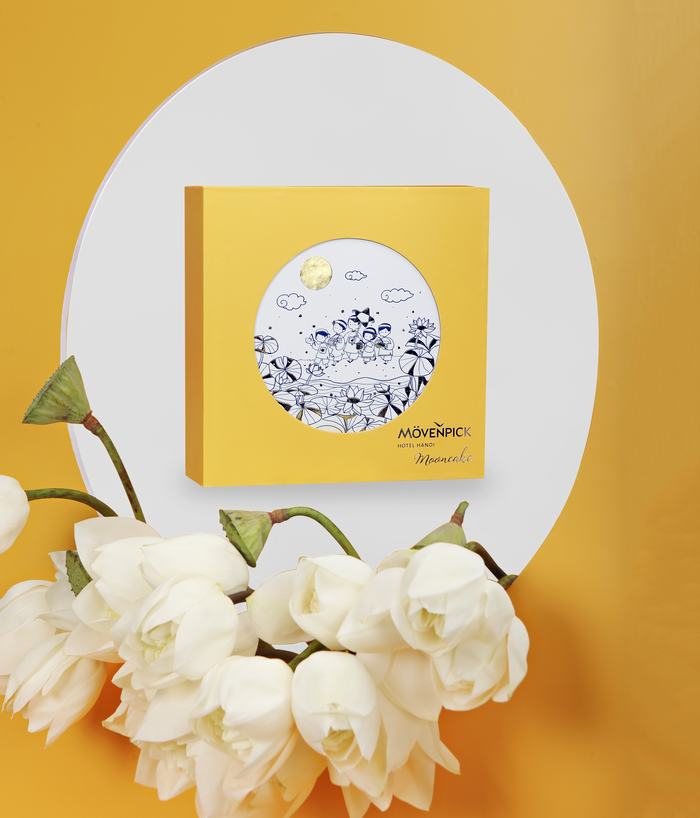 Enjoy up to 20% discount and free delivery for any purchase of more than 20 boxes.
For more information or to order, please contact:
Tel: +84 24 3822 2800, extension 6135 or 6109
Email: huyen.nguyen@movenpick.com | hongngoc.lai@movenpick.com
The post Mövenpick Hotel Hanoi Mooncakes 2018 appeared first on VGM Viet Nam Golf Magazine.
The article "Mövenpick Hotel Hanoi Mooncakes 2018" was originally published on http://vietnamgolfmagazine.net/en/movenpick-hotel-hanoi-mooncakes-2018/