More than 50 Edrington employees around the world will tackle 611 km from Nha Trang to Da Nang to raise money for Newborns Vietnam – a charity founded to reduce the neonatal mortality in South East Asia, especially in Vietnam.
In 2015, Martin Reimann – Asia Pacific managing director of the high-end wine and spirits Edrington group decided to embark on a 400-kilometer journey from his hometown Singapore to Kuala Lumpur on his bike to pursue his passion for cycling. When he shared the idea with his colleagues, they suggested turning it into a mission for charity.
At the time, Singapore was also celebrating the country's 50th Independence Day – an ideal opportunity to gain support for charity work from the Government. Reimann and his team were able to raise almost S$120.000 (US$87.000) for Child at Street 11 – an organization that supports poor kids and those with disorders. Soon after that, Edrington Charity Riders was founded, hoping to spread the healthy and happy lives.
Ever since, Edrington riders have gathered to take on new journeys every year to fulfill their love for cycling and charitable causes. In 2016, Edrington Charity Riders completed the second charity ride from Taipei to Kaohsiung and raised NTD 5 million (S$225,318) for Kaohsiung Autism Foundation which was founded by a mother whose child has autism. In 2017, 50 riders including Edrington's global Managing Director Ian Curlethe rode 600 km from Siem Reap to Sihanoukville, Cambodia and raised over £32.000 (over US$41.000) for M'Lop Tapang – home to kids who are living on the streets and under risks of sexual assaults in Cambodia.
This November, Edrington riders will head to Vietnam to tackle the 611-kilometer journey from Nha Trang to Da Nang. The money raised will go to Newborns Vietnam, hoping to save young lives. Newborns Vietnam is a UK registered charity, founded for a purpose of reducing neonatal mortality around South East Asia, with a focus on Vietnam. During recent years, Newborns Vietnam has joined forces with numerous partners, both inside and outside Vietnam such as Royal Melbourne Institute of Technology, Da Nang Health Department, Da Nang Hospital for Women & Children and other NGOs working in Vietnam to promote newborns care in regional hospitals as well as contribute to improving lives and conditions of newborns.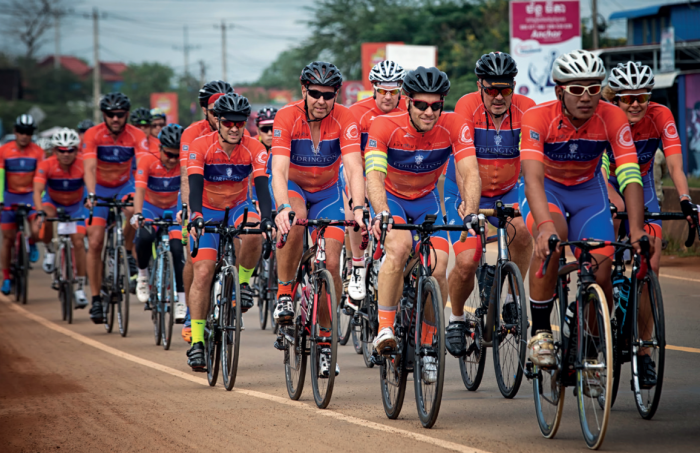 "Employees are encouraged to participate in community service and propose outstanding ideas; meanwhile, Edrington shows support through many ways, such as voluntary break options or double funding program – giving away $2 for every $1 they raise," Reimann said.
Edrington riders themselves are highly engaged in these charity rides. Ryan Hill, Edrington Travel Retail Managing Director talked about the first trip in 2015: "It was truly an amazing experience and excellent group effort of Asia Pacific Edrington. Child at Street 11 also did a great job at helping the kids with their new home in Singapore, and we are very happy to be welcomed here."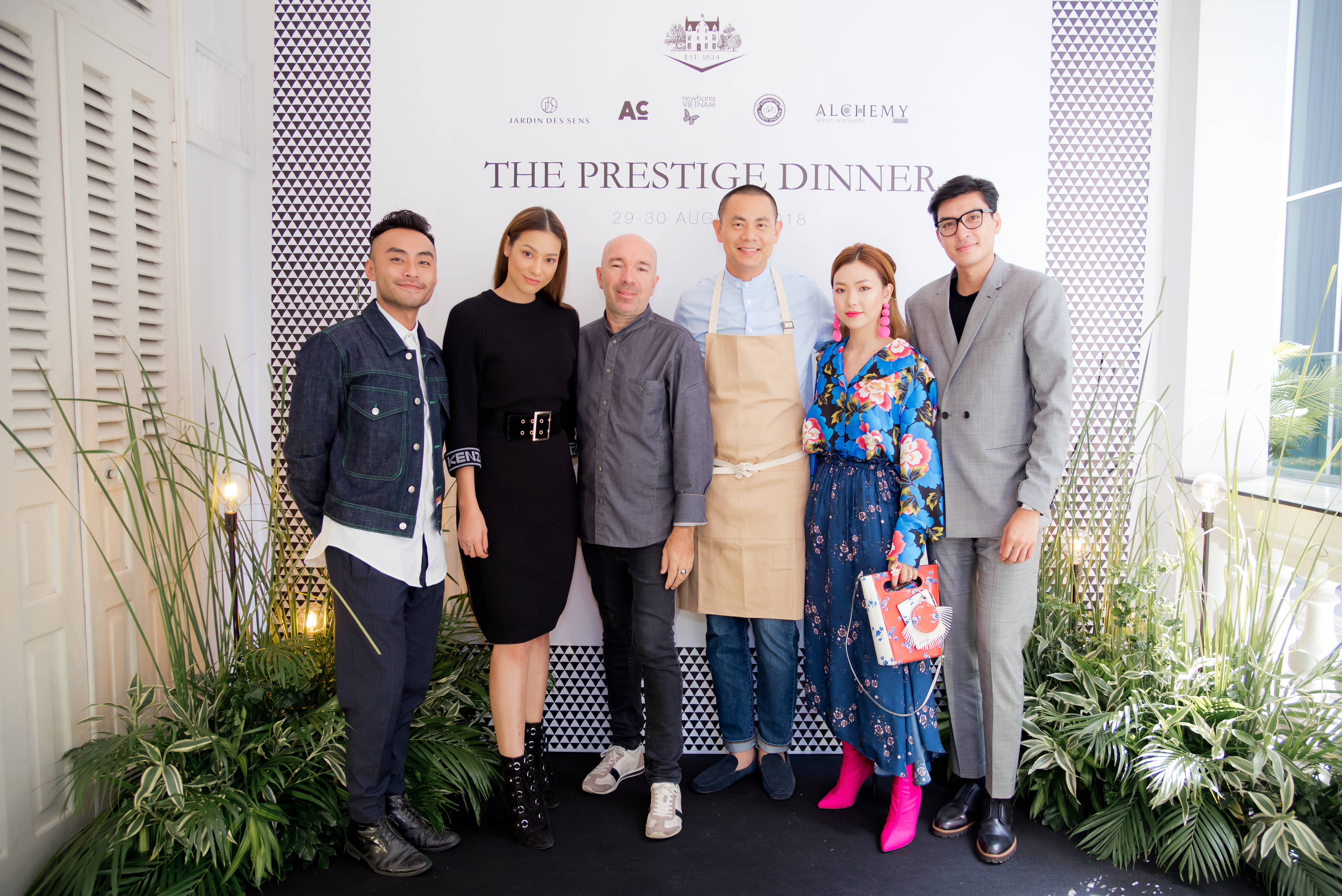 Edrington Group is the headquarter company of many luxurious wine and spirits brands worldwide such as Famous Grouse, Macallan and Highland Park. Within the timeline of Edrington's 2018 charity ride, Macallan also organized Prestige Macallan Dinner on August 29 and 30, 2018 in Ho Chi Minh city, featuring André Chiang (2 Michelin star chef) with his master Jacques Pourcel (3 Michelin star chef) and gathered many famous figures such as MC Nguyen Khang, Quang Dai, Lily Nguyen, Dustin Phuc Nguyen and Kaylee Hwang, all together to support Newborns Vietnam.
The post Edrington Charity Riders across Vietnam to raise funds for Newborns Vietnam appeared first on VGM Viet Nam Golf Magazine.
The article "Edrington Charity Riders across Vietnam to raise funds for Newborns Vietnam" was originally published on http://vietnamgolfmagazine.net/en/edrington-charity-riders-across-vietnam-to-raise-funds-for-newborns-vietnam/