Cobra Puma Golf (CPG) is known for innovation and distinction in the competitive golf market. Today, CPG continues to affirm its position and receive the trust of customers with a new product – The King F8 and F8+ with superior CNC Milled technology. Behind the success, few people know that the innovative, energy-driven operating apparatus is led by Head of Golf SEA and Japan – Mr. Clay Gary.
Who should you consult to test The King F8 Cobra?
Go to a demo day and have a professional, preferably with a launch monitor, show you how our clubs can improve your game.
What do you think about the CPG key ambassador's influence over here in the region?
Rickie, due to his Japanese heritage, has proven to be very popular in Asia and we are always happy when he is able to play events here. Lexi plays LPGA events in SEA, Japan and Korea every season, and we know she is very popular as well. Bryson might not be as well known, as he has not played an event in Asia so far. But we do have customers in SEA asking us about One Length after he won his first PGA Tour event last year using One Length irons.
Do you think The King F8 will receive a great response from the golfing community?
The King F8 Line received 14 Golf Digest Hot List Gold Medals and it is already setting sales records for us in the US market. So, my answer is, yes, we look forward to a very positive response from golfers in Vietnam!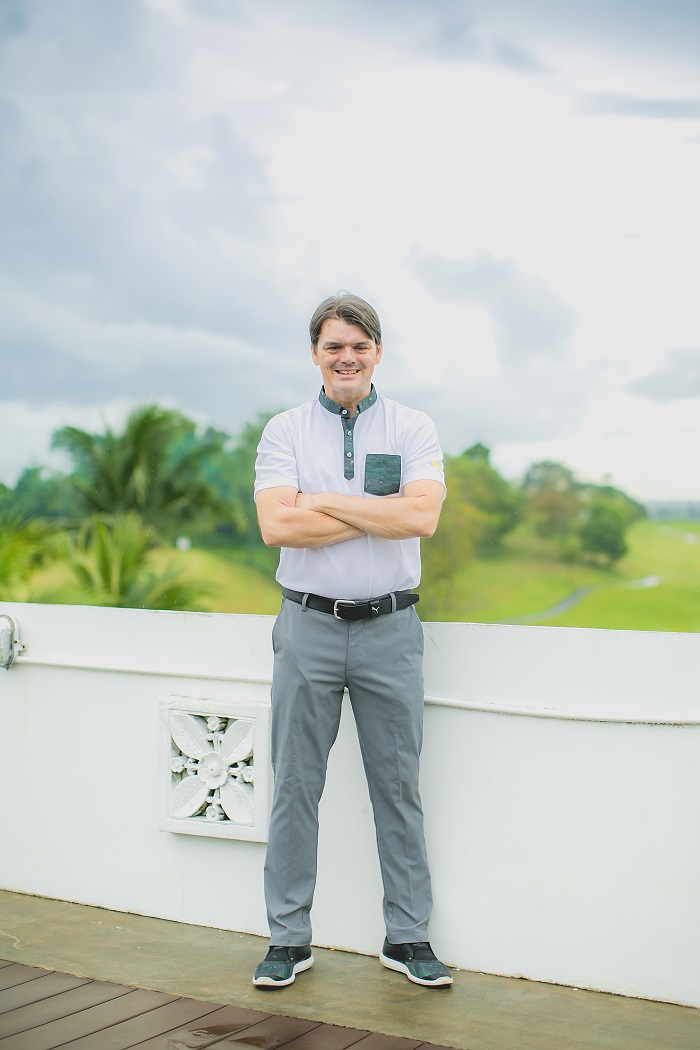 Which product are you most proud of in this collection?
All of them, of course! But I am a real fan of Cobra Connect. I have been using Arccos 360 sensors and the app for over a year now, and I know that I make better decisions on the golf course when I am using it. It is like having a very professional caddie supporting me on and off the course. I really hope golfers will try this.
If you were to choose one particular product to a consumer, what would you recommend and why?
One Length irons and hybrids and use the extra sensors we will give you to connect your whole set. Cobra Connect will help you make better decisions. It all adds up to better scores.
What do you think about the potential of Vietnam's golf market?
Our partner for Vietnam, Dynamic Sports does a great job promoting and selling our products in Vietnam. We intend to fully support everything they do. I know Vietnam is a vibrant and growing golf market, and I want to see Cobra Puma Golf be one of the Vietnamese golfers' most trusted brands.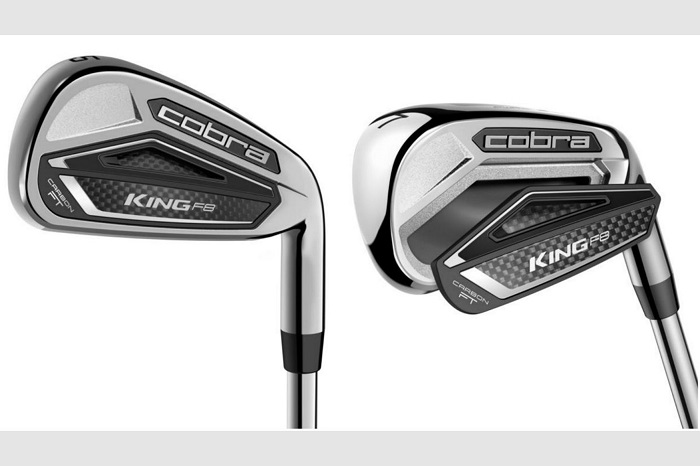 THE KING F8 vs OTHERS
– The CNC Milled face of the F8 driver, which ensures that precise performance.
– The entire set is "wired" with Arccos sensors, which allows you to use the Cobra Connect smartphone app to track every shot you make with every club.
– Our One Length irons are something no other major brand offers.
COBRA PUMA GOLF VIETNAMESE BRAND AMBASSADORS
ĐOÀN UY

Tuổi: 11

HDC: 12

Đang học golf tại: Hanoi Golf Academy

Chơi golf từ năm: 2014
NGUYỄN THẢO MY

Tuổi: 20

Hiện tại đứng thứ 1165 trên Bảng xếp hạng Nghiệp dư Thế giới WAGR

Đang học golf tại: University of North Carolina At Wilmington

Chơi golf từ năm: 2010
LÊ HỒNG ĐĂNG

Tuổi: 34

HDC: Callaway

Đang học golf tại: Pure Performance

Chơi golf từ năm: 2017
PROFILE
Name: Clay Gary

Golf courses played: Too many to count

Strength: My short game, especially putting is much stronger than the rest of my game.

Weakness: Driver

Quote: "Enjoy Today!"
Đăng bởi Thùy Chi
The article "The man behind the success of Cobra" was originally published on http://vietnamgolfmagazine.net/en/the-man-behind-the-success-of-cobra/